Beijing, China - June 25, 2009
Mutianyu section of Great Wall is located in Huairou district, 70 km from downtown Beijing. The Mutianyu area to visit the wall as it is less crowded than Badaling. There are three ways to head up and down beside hiking on foot. One is the cable car, the other is a slideaway (toboggan) and the other is a chair lift. A lot of vendors will greet you on your way down. Look at their products from afar first before you get closer to them. Once you go into a shop you'll have a hard time getting away from the vendor so make sure you like what you see before you start haggling.

It was first built in Northern Qi (550-577). In Ming Dynasty, General Xu Da constructed the Great Wall on its former base. The Mutianyu Pass was built in 1404. The fortifications and the Great Wall here are featured by many watchtowers on overlapping mountain ranges. The wall, built with slabs of stone, is crenellated on both sides with bricks. The wall provides better protection and ward off attacks with Juyongguan in the west and Gubeikou in the east.

Mutianyu Great Wall works as the northern barrier defending the capital and the imperial tombs. It is a green section of the great wall in Beijing with vegetation, green pines and cypresses covering 90 per cent of the section. all.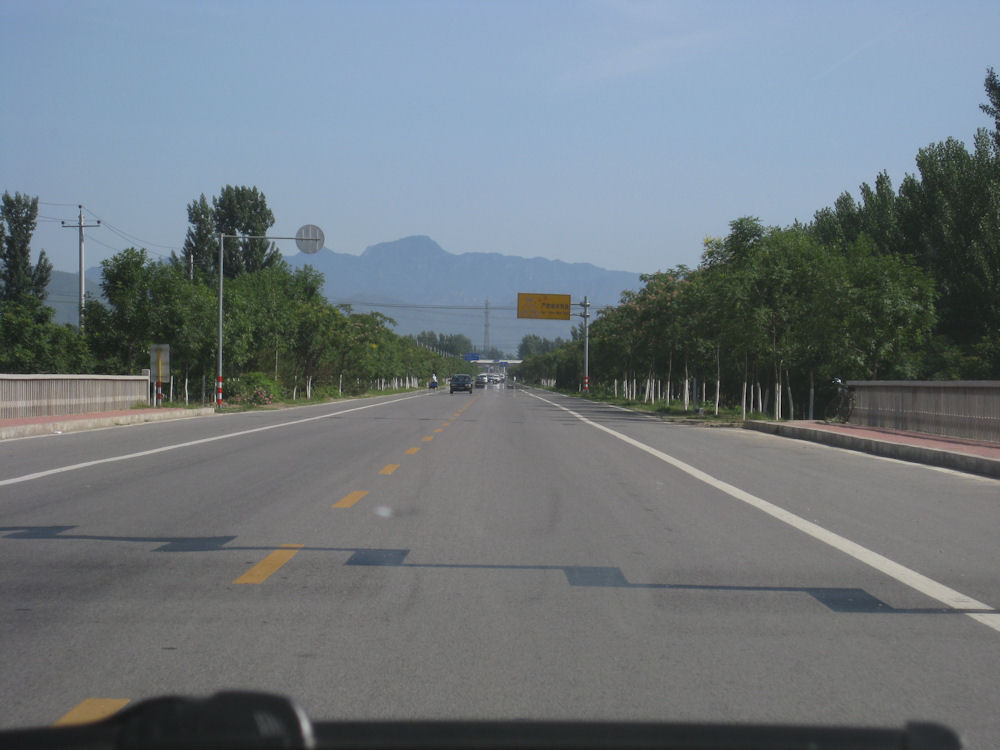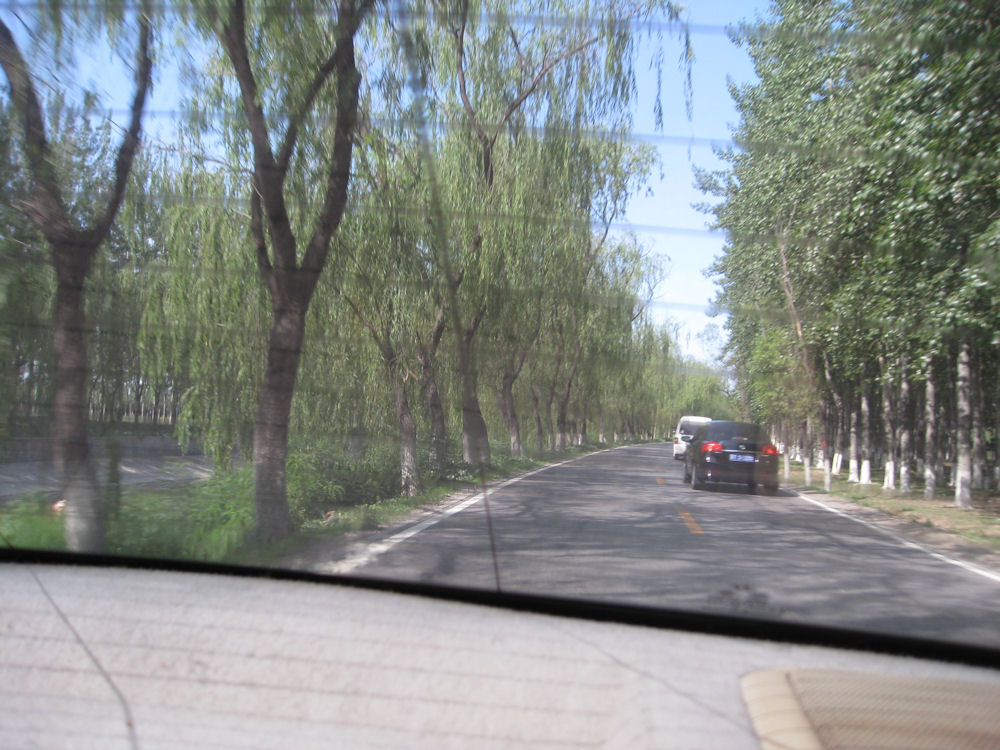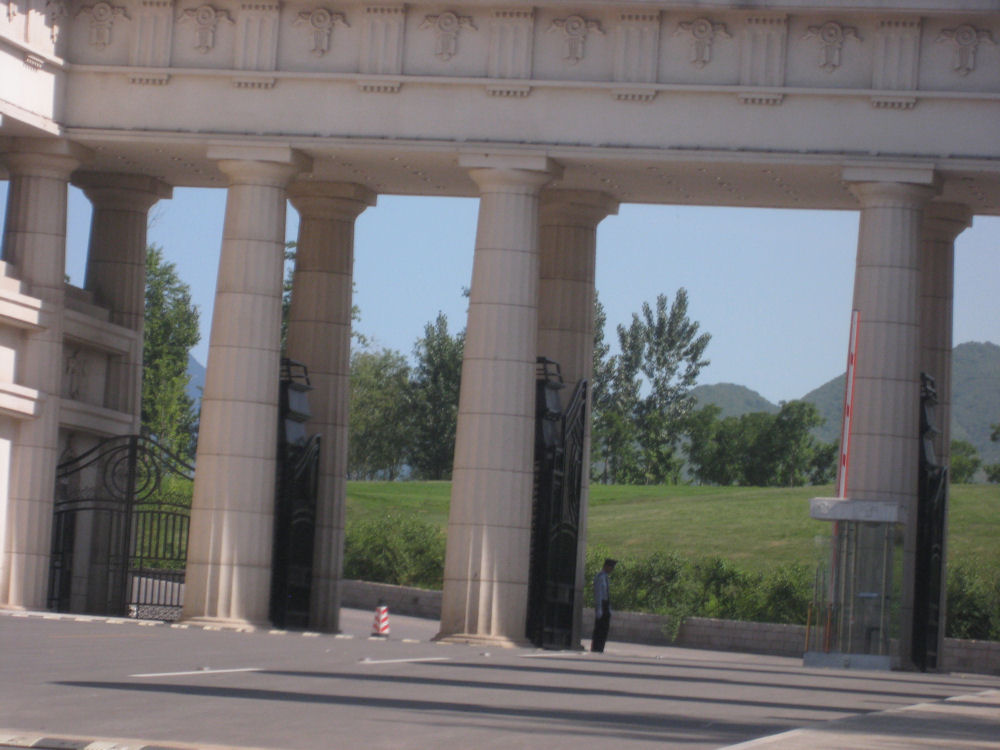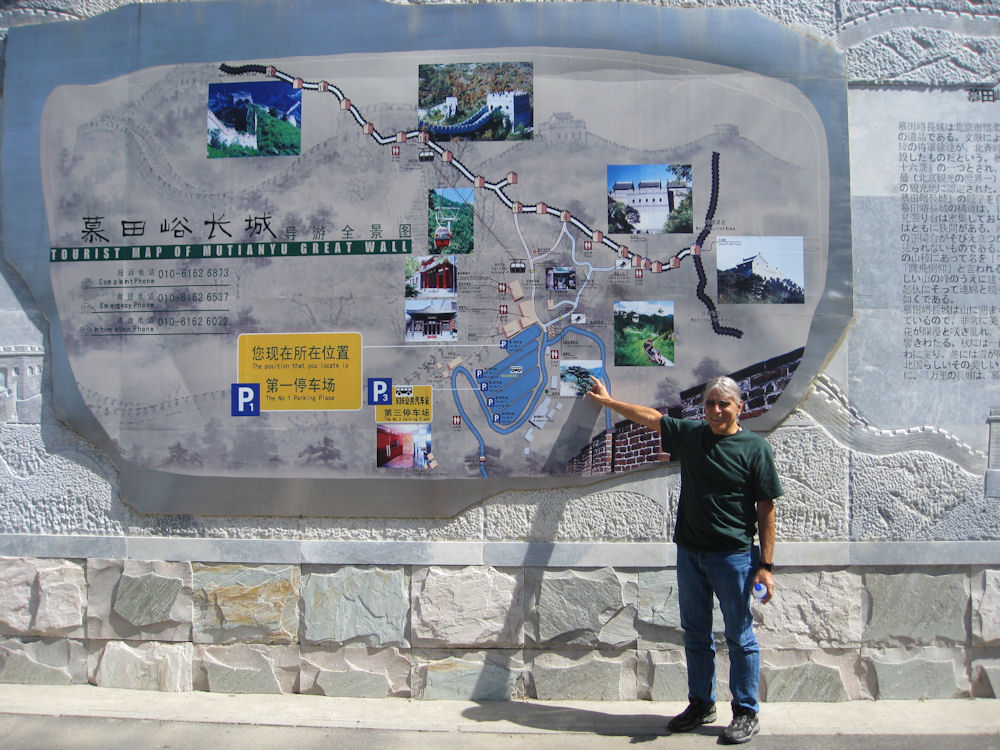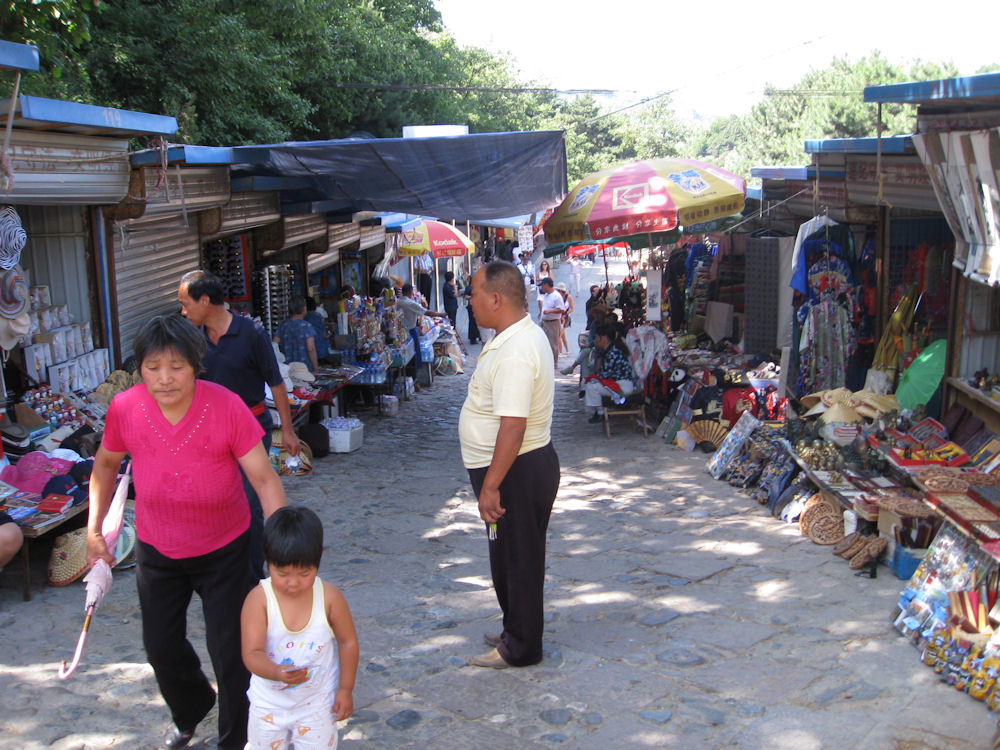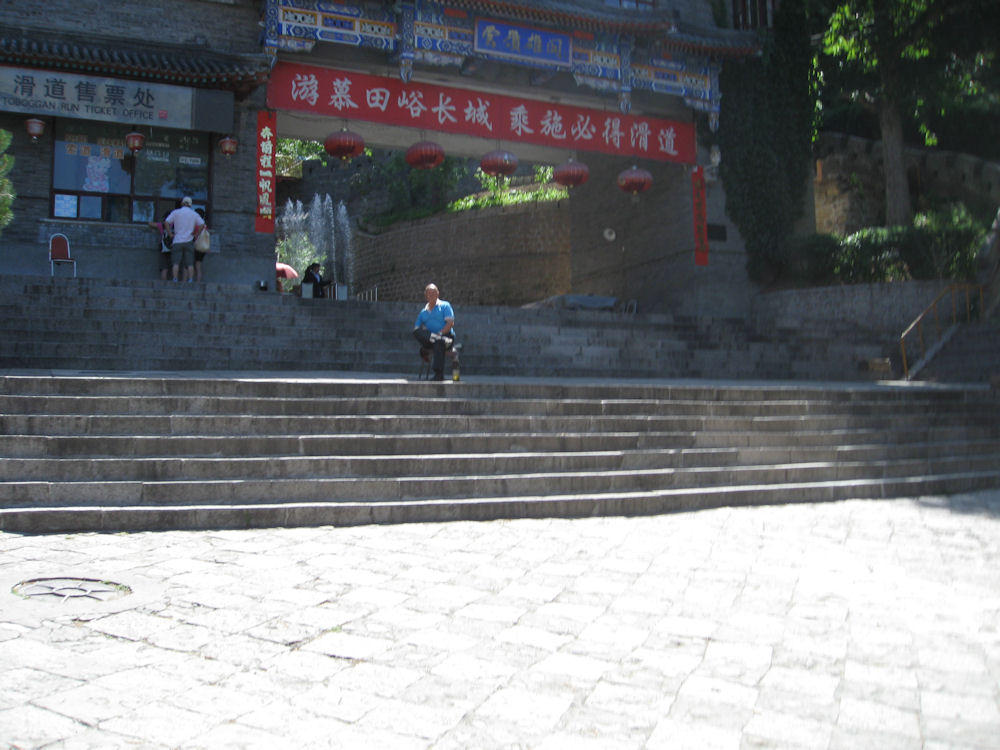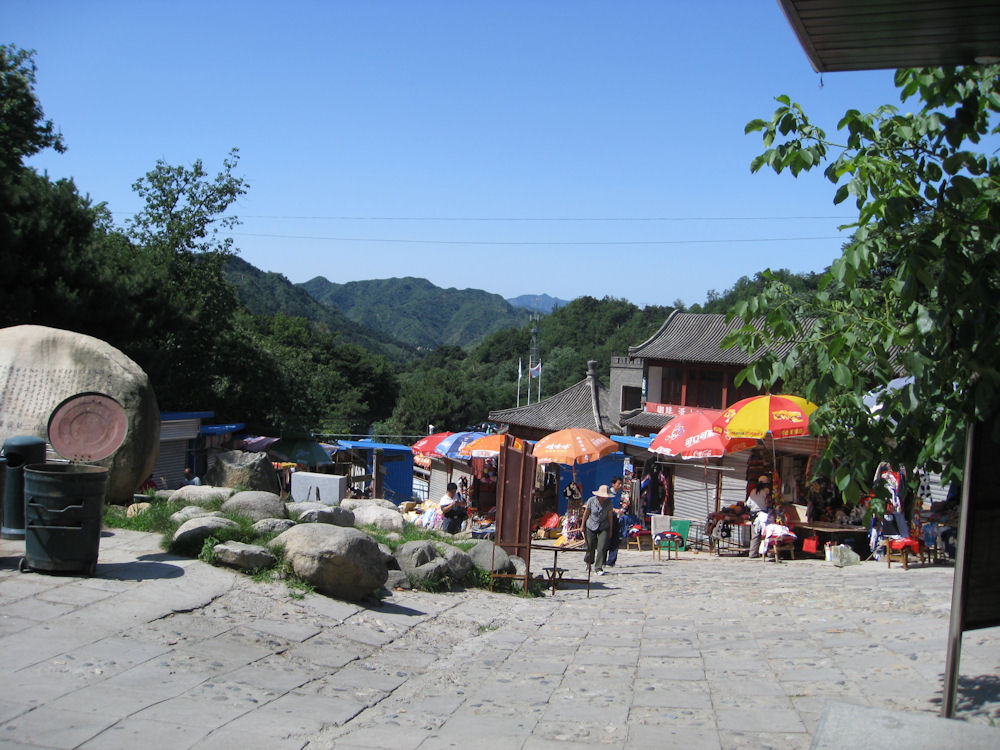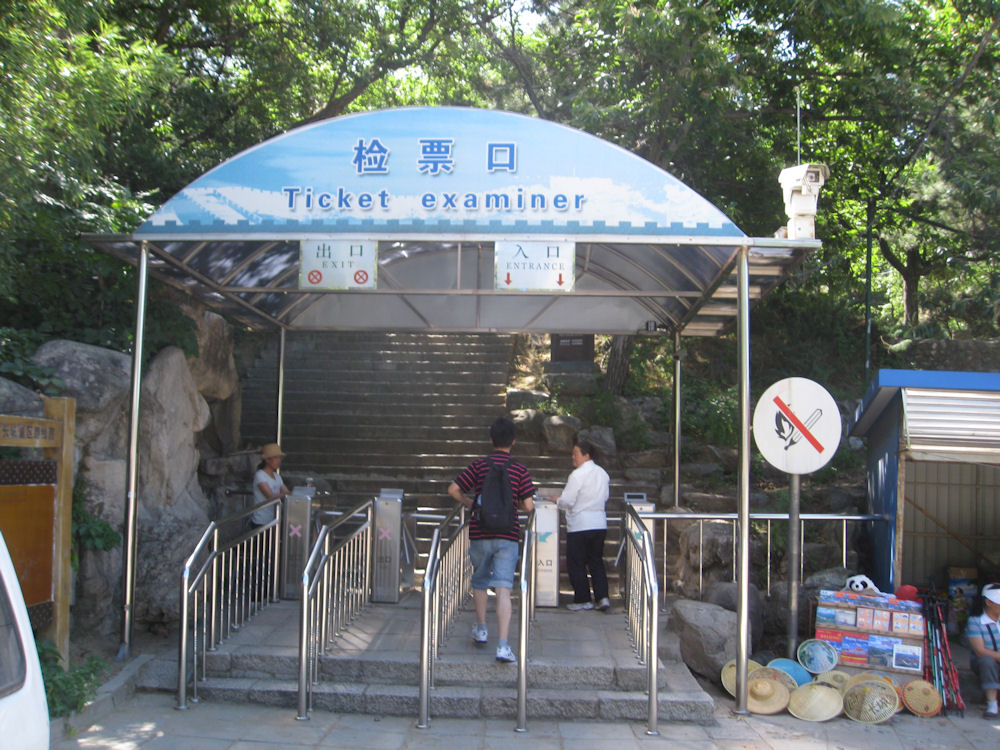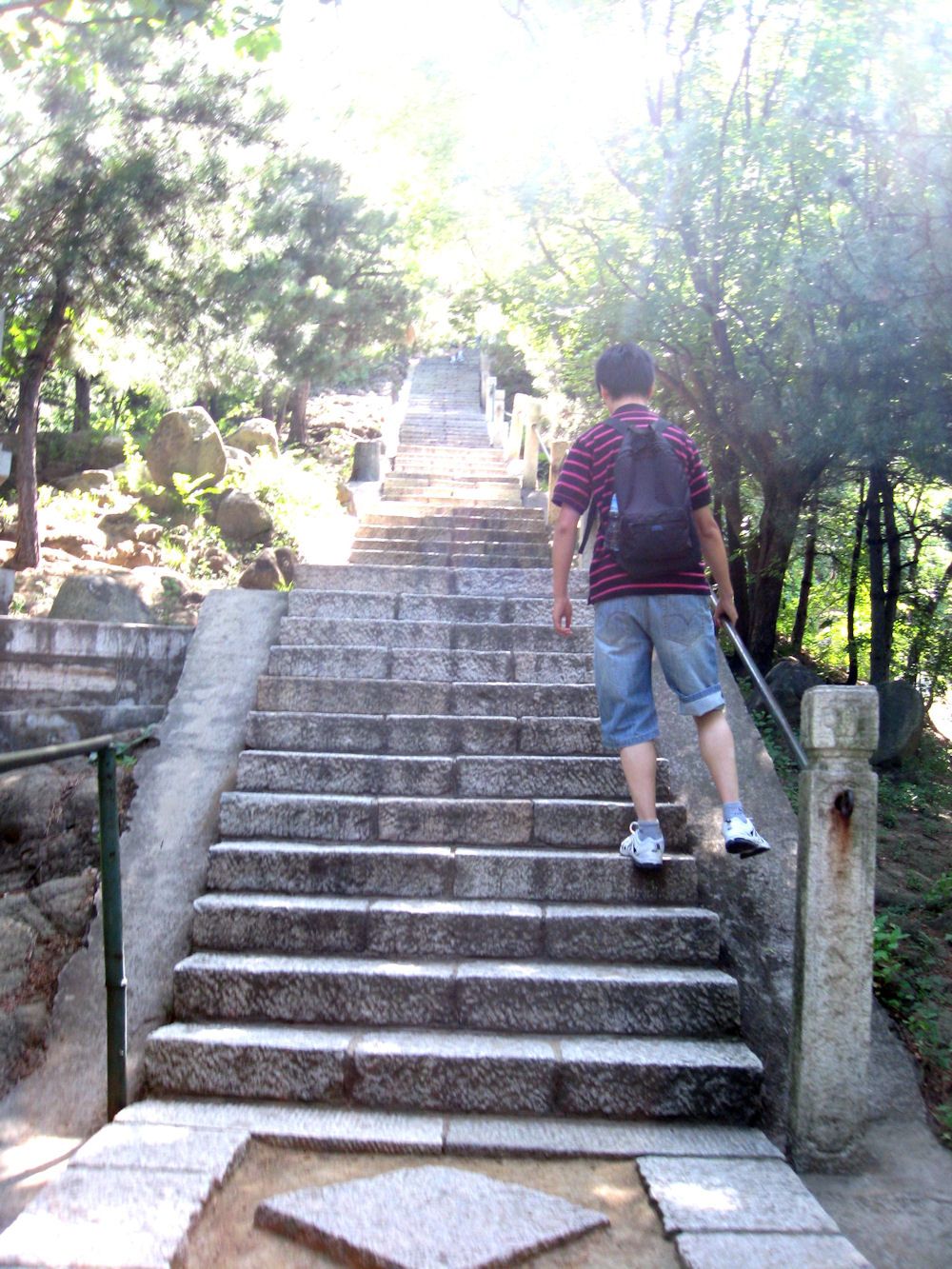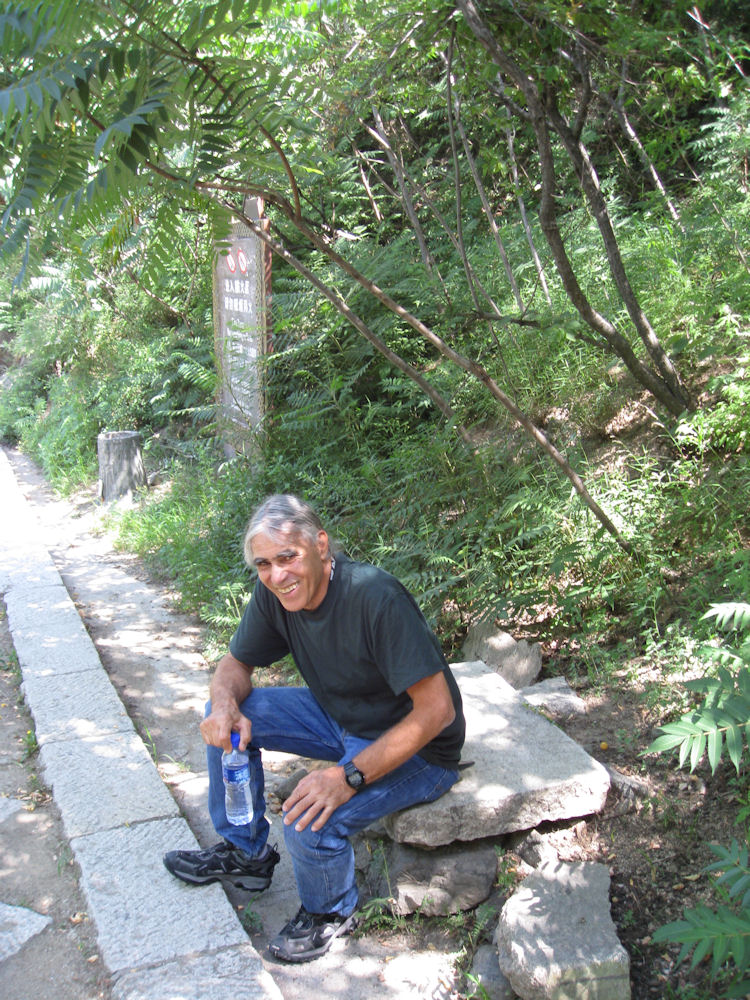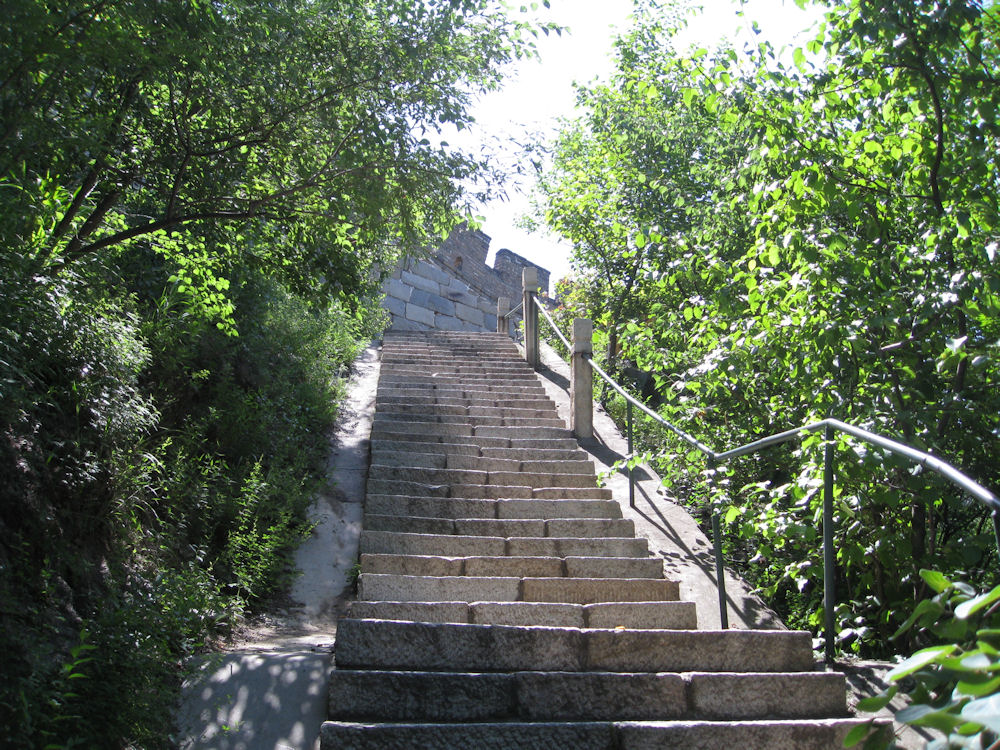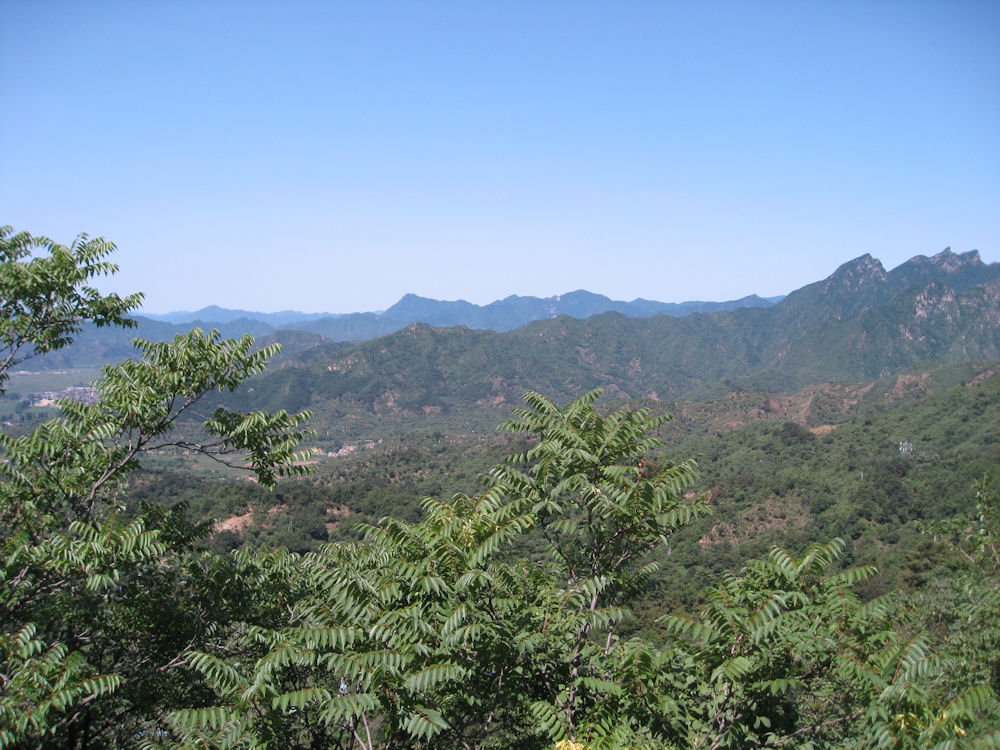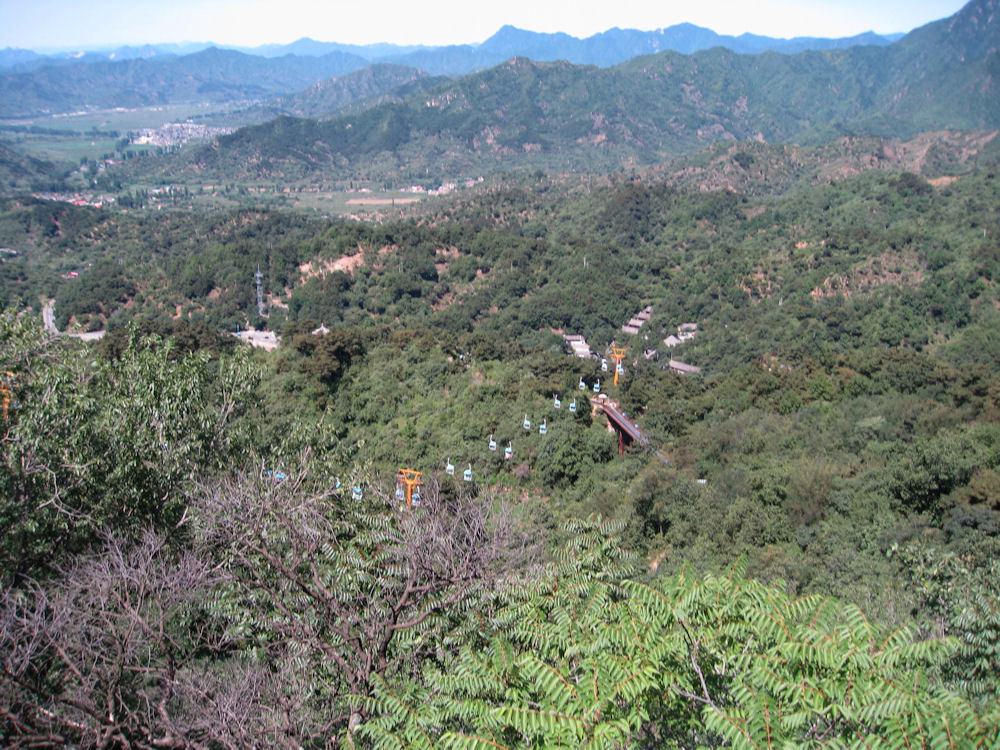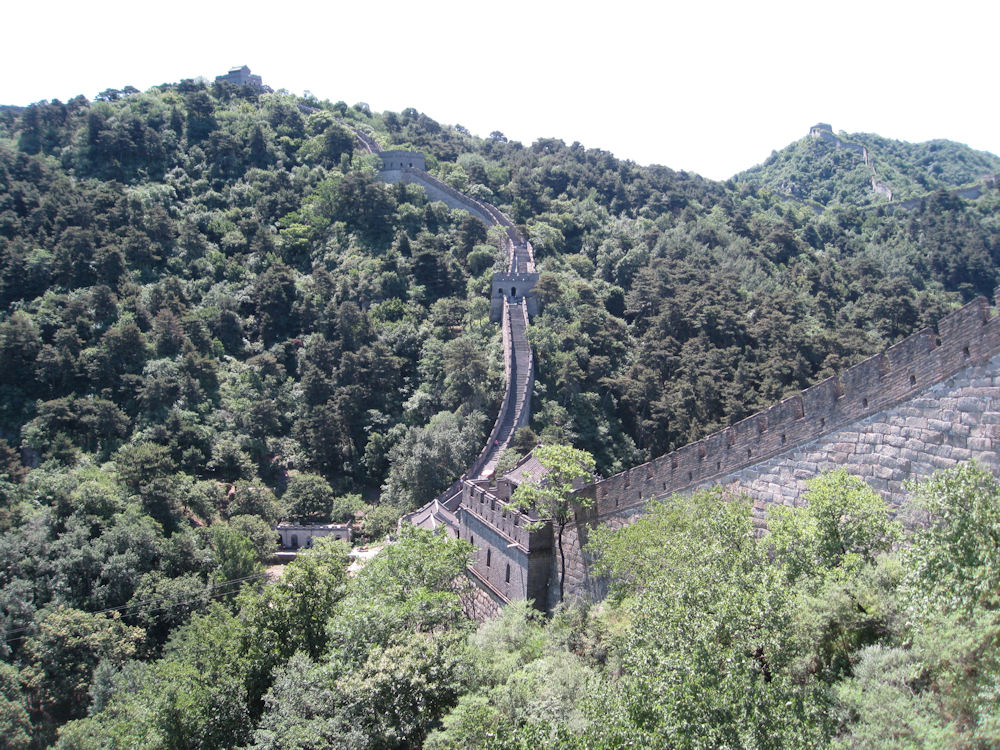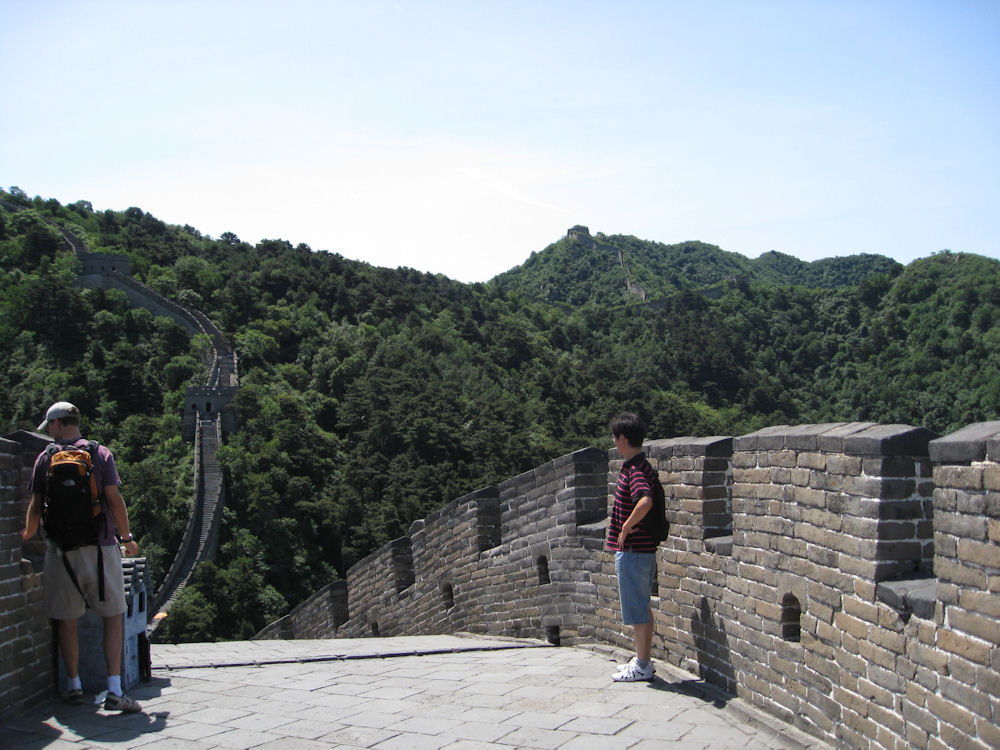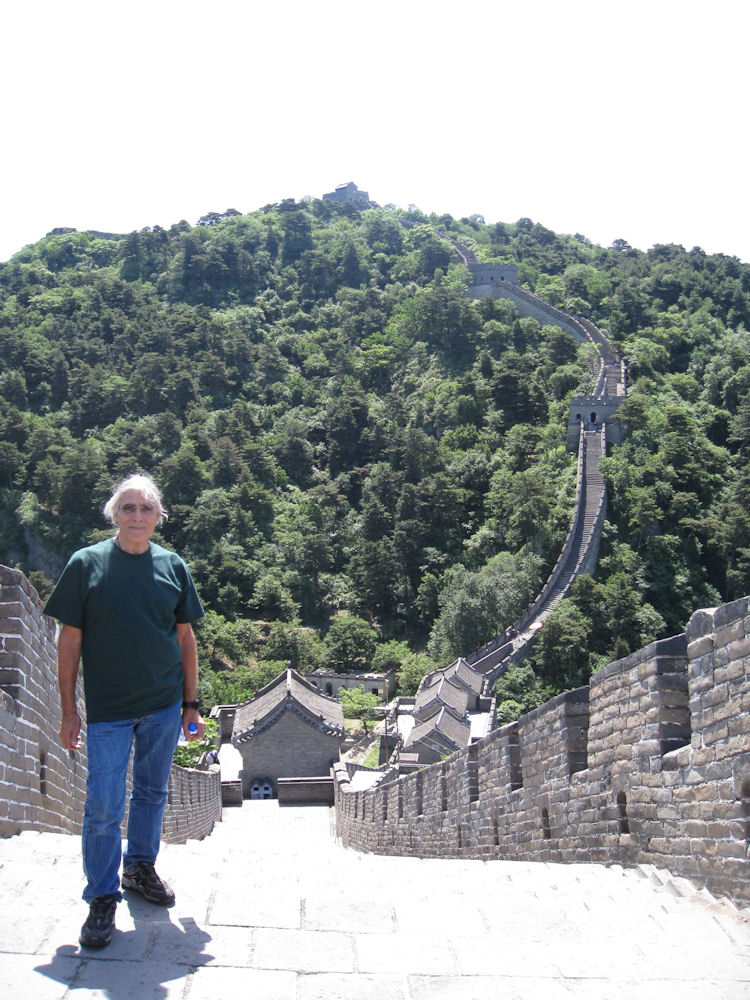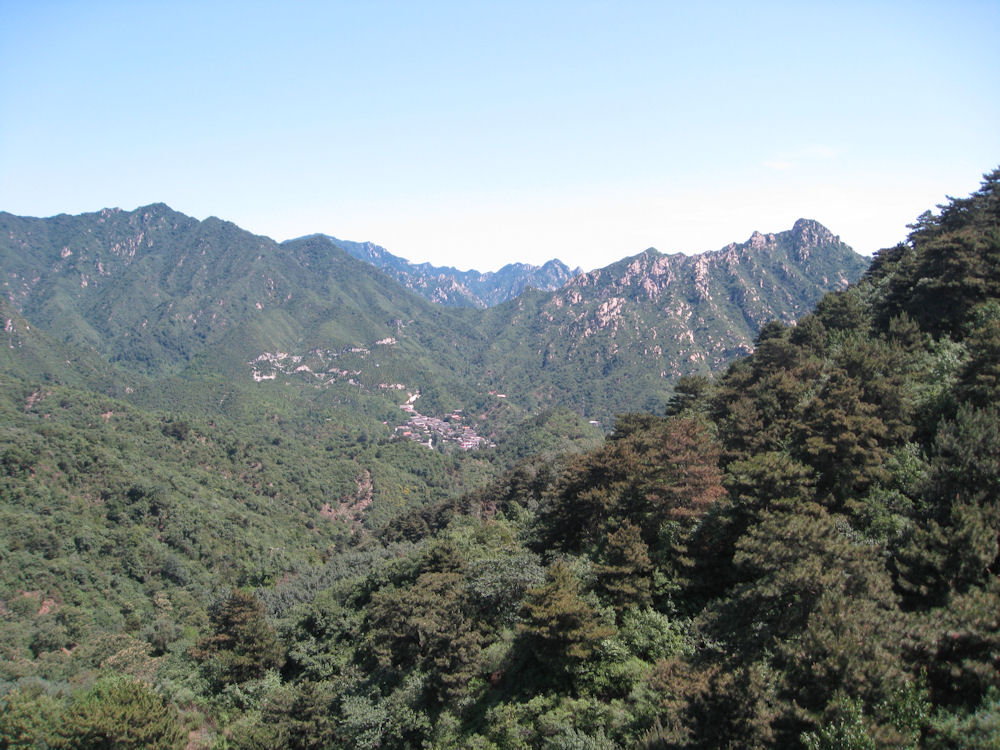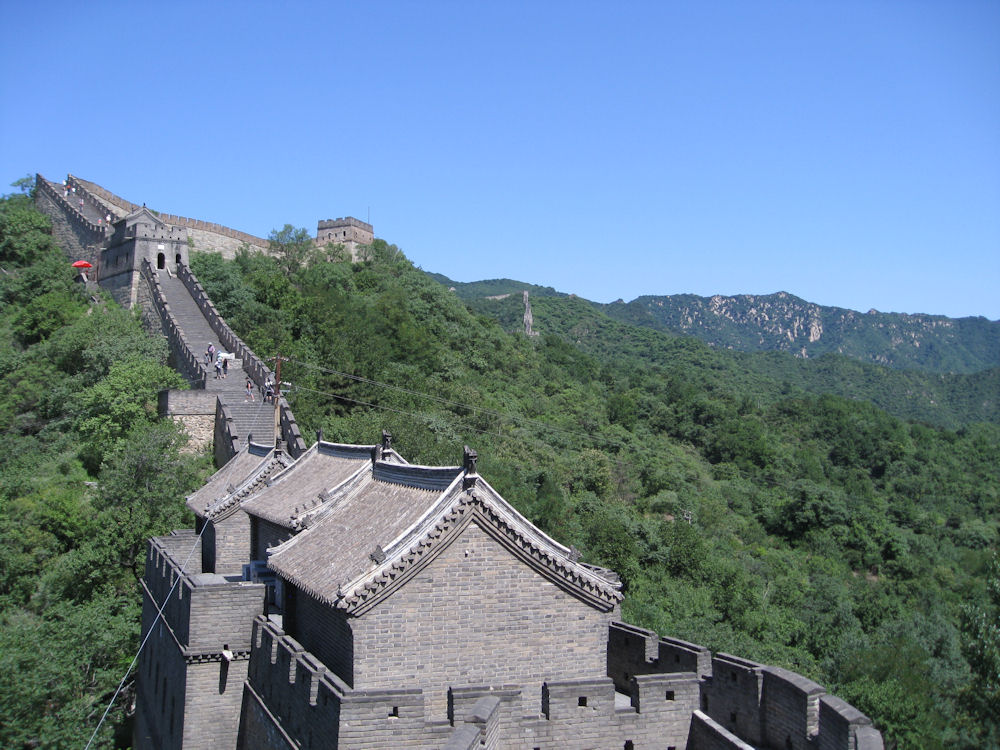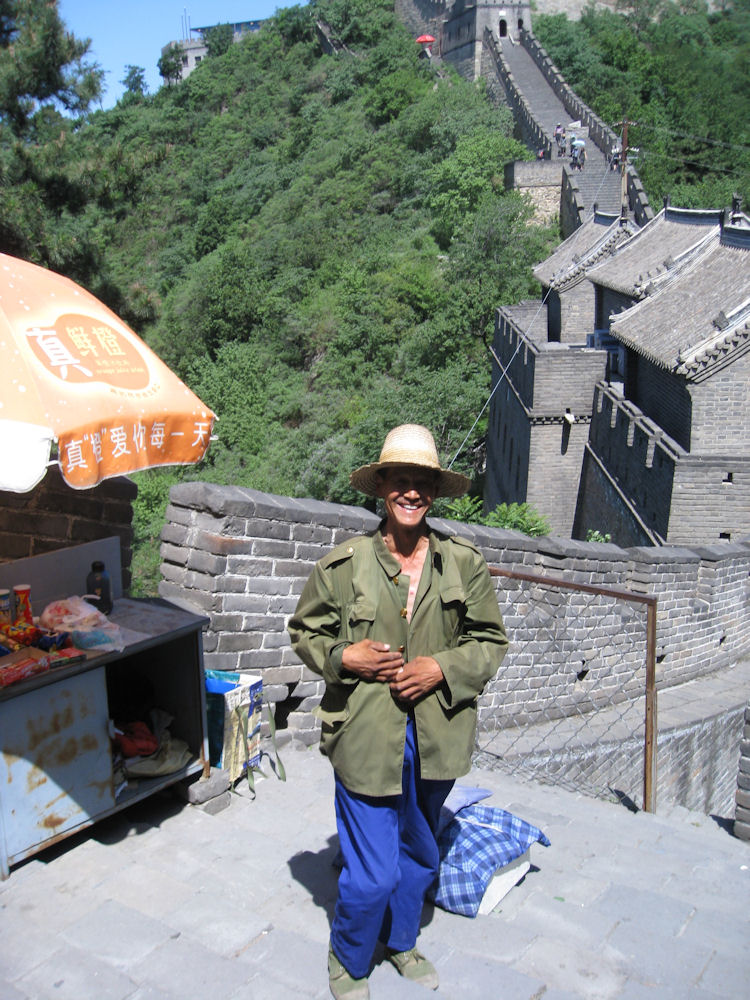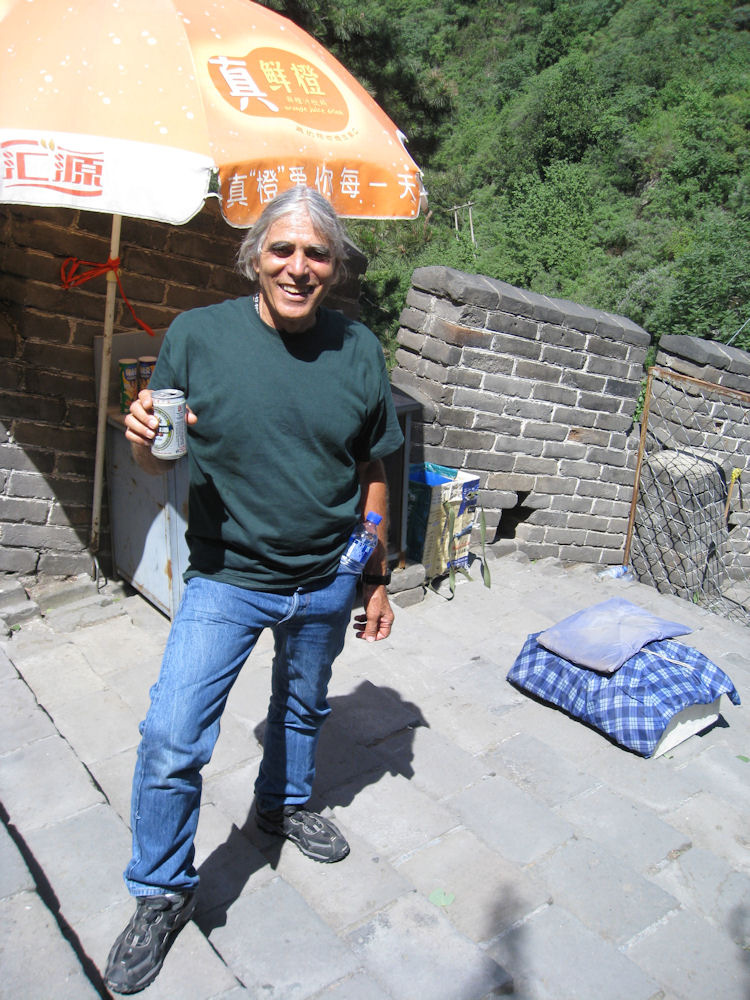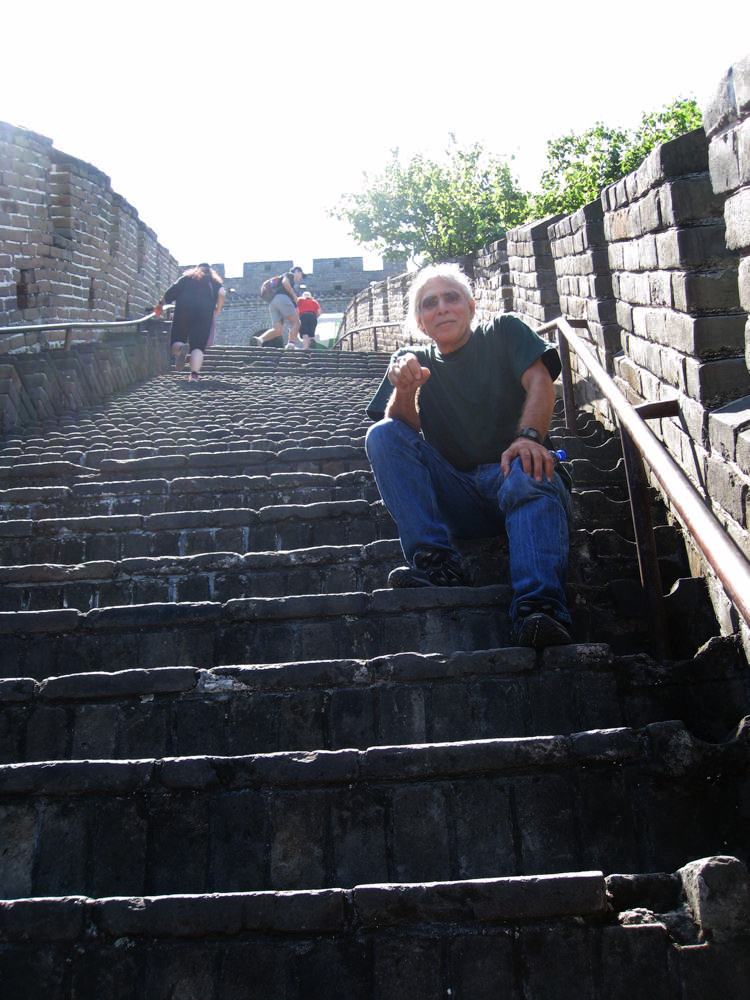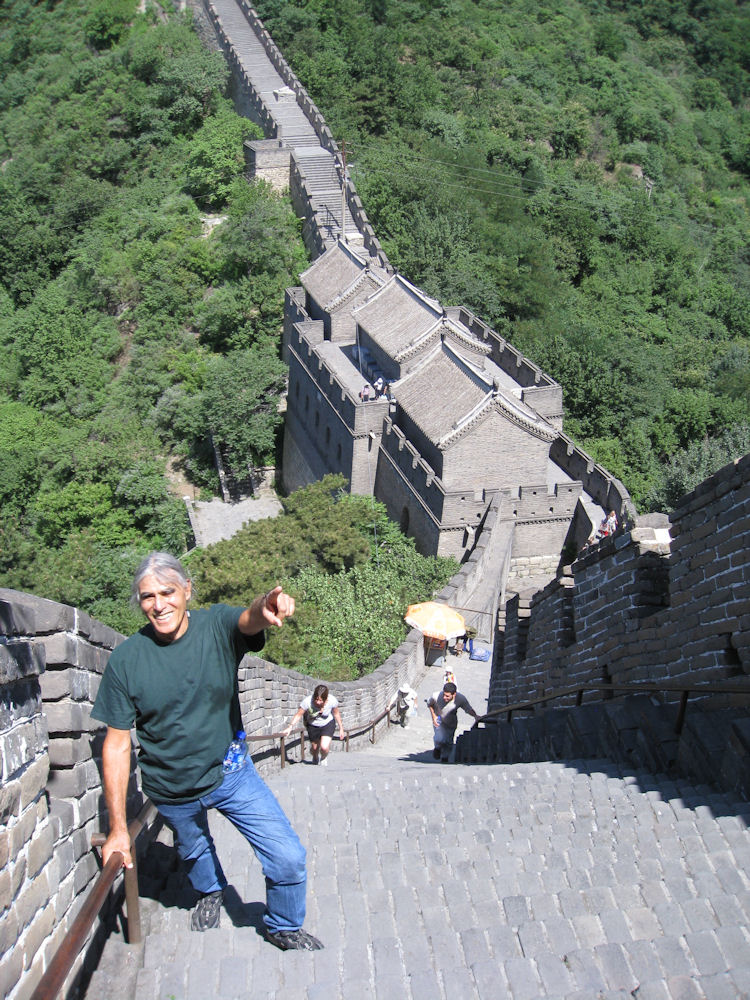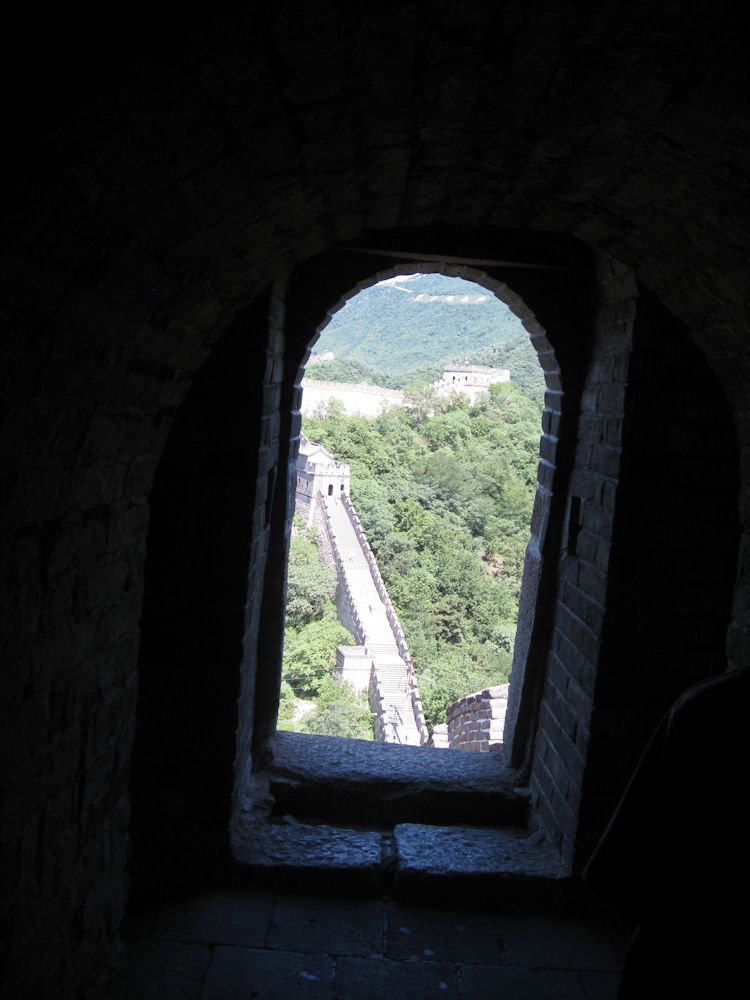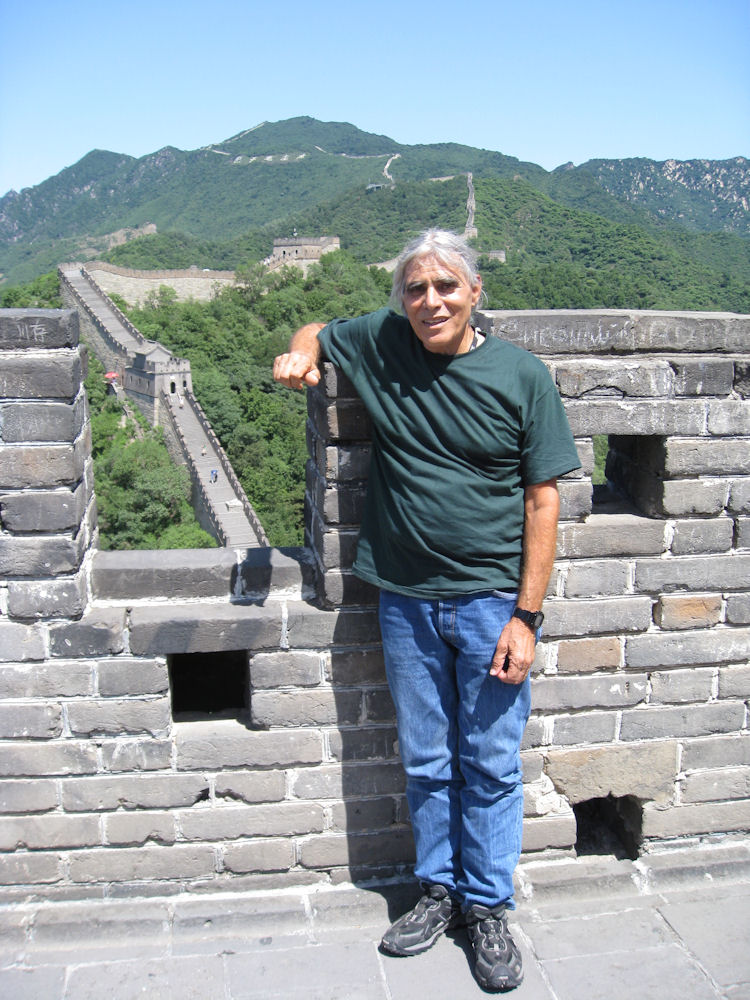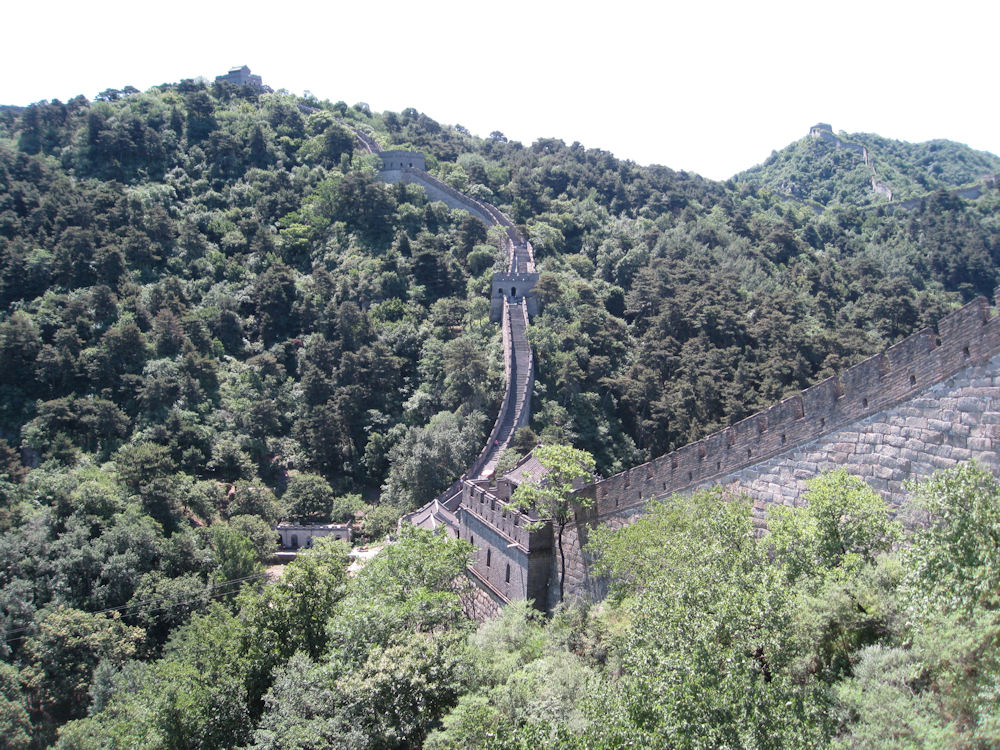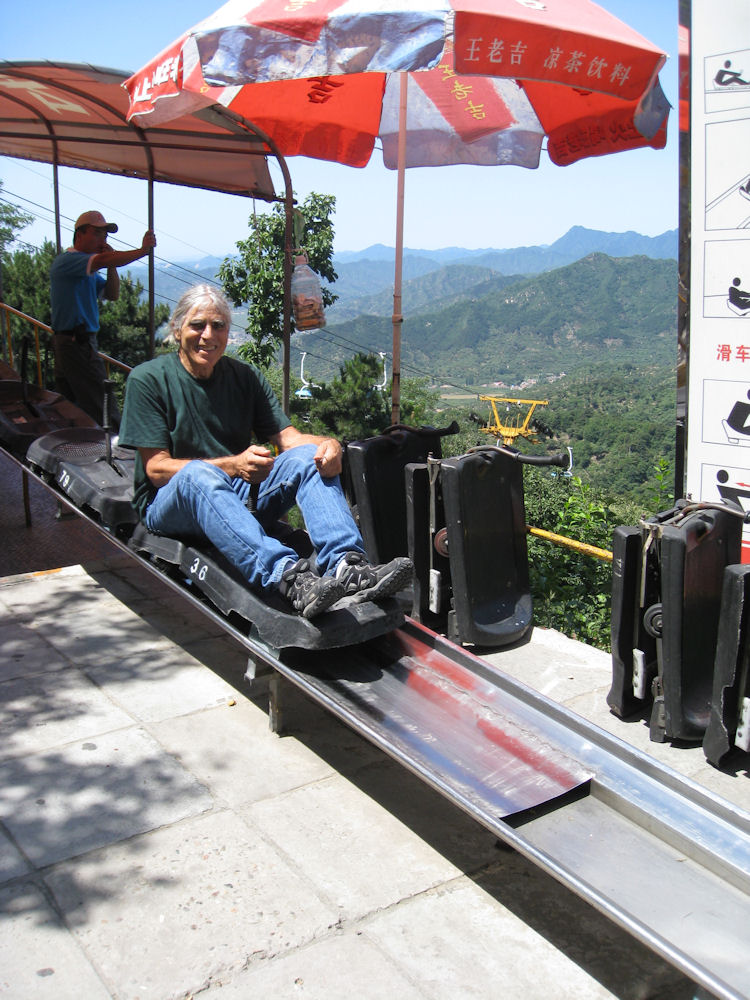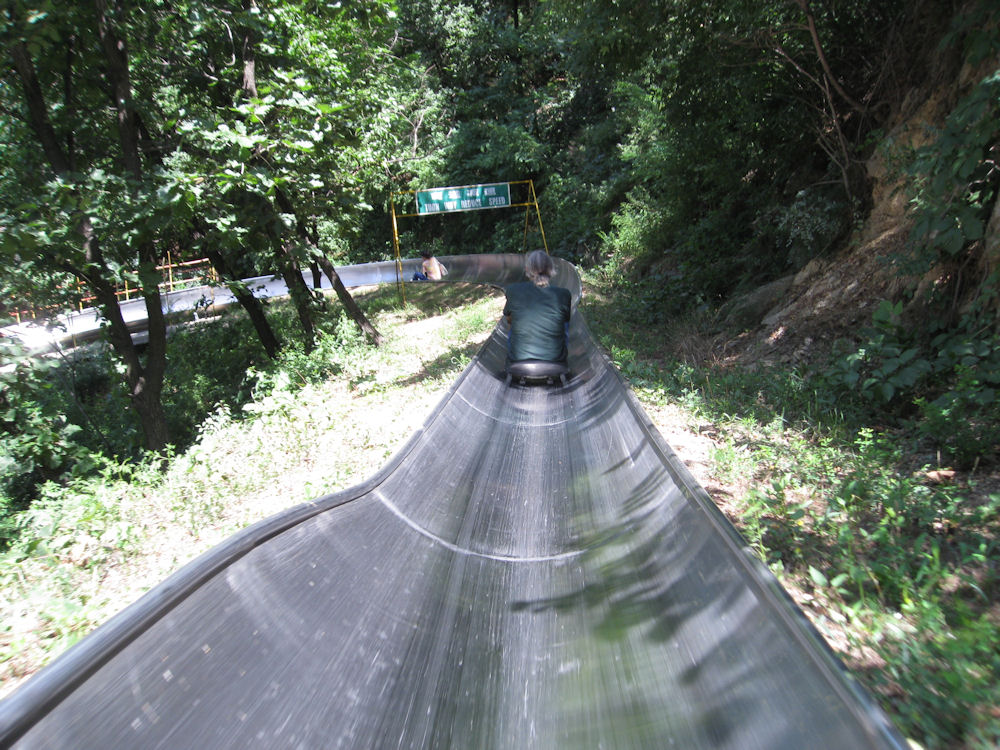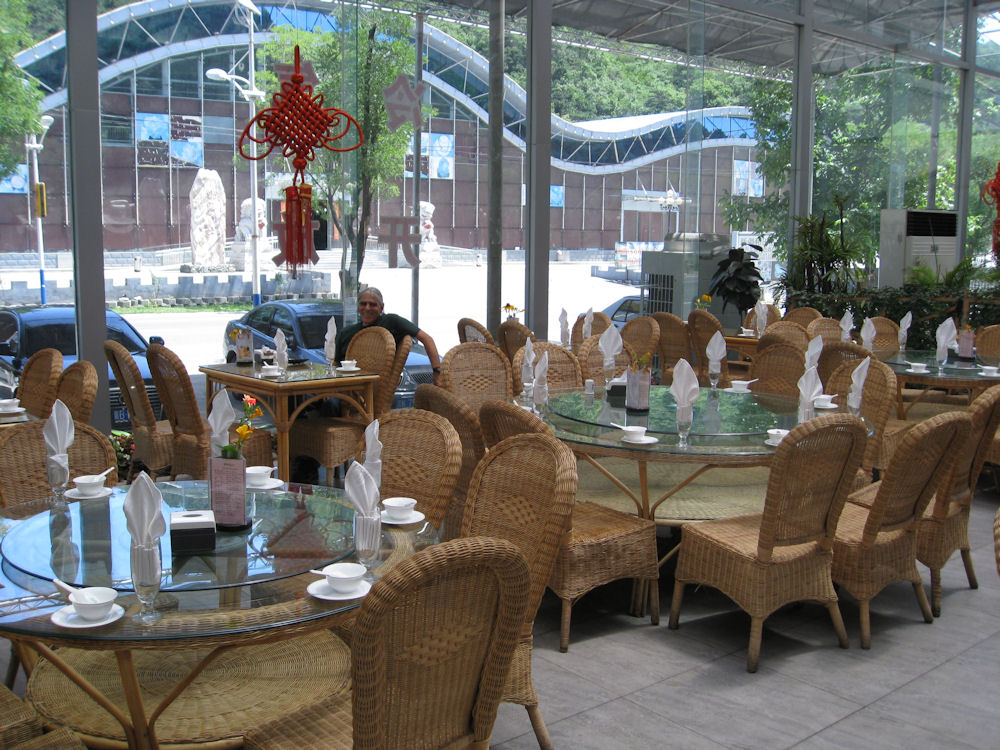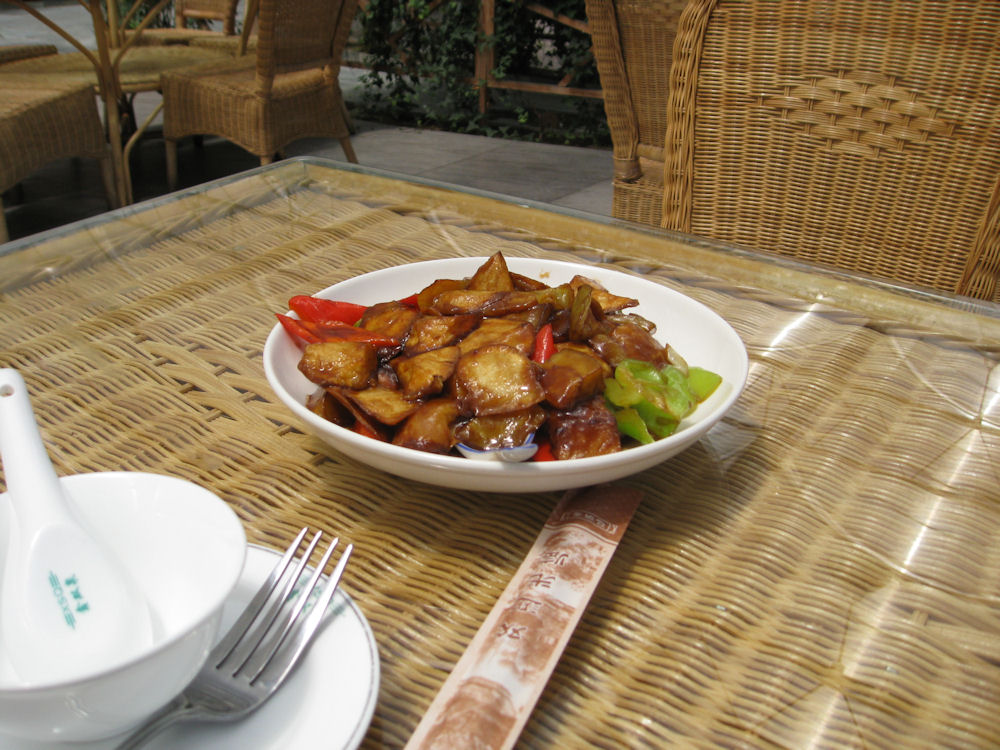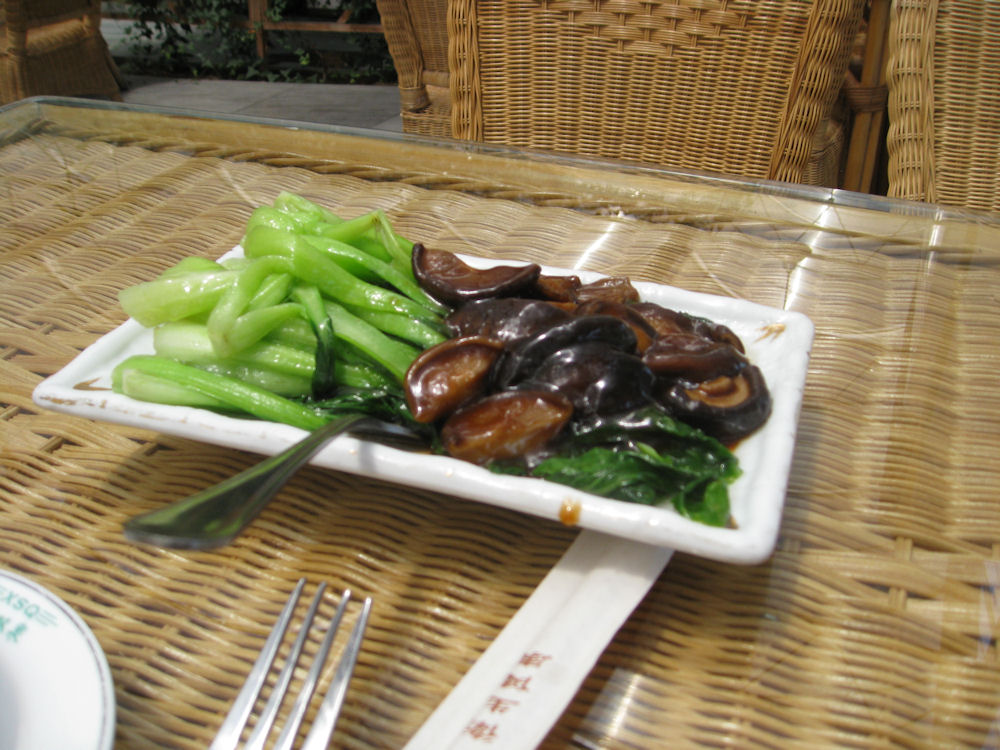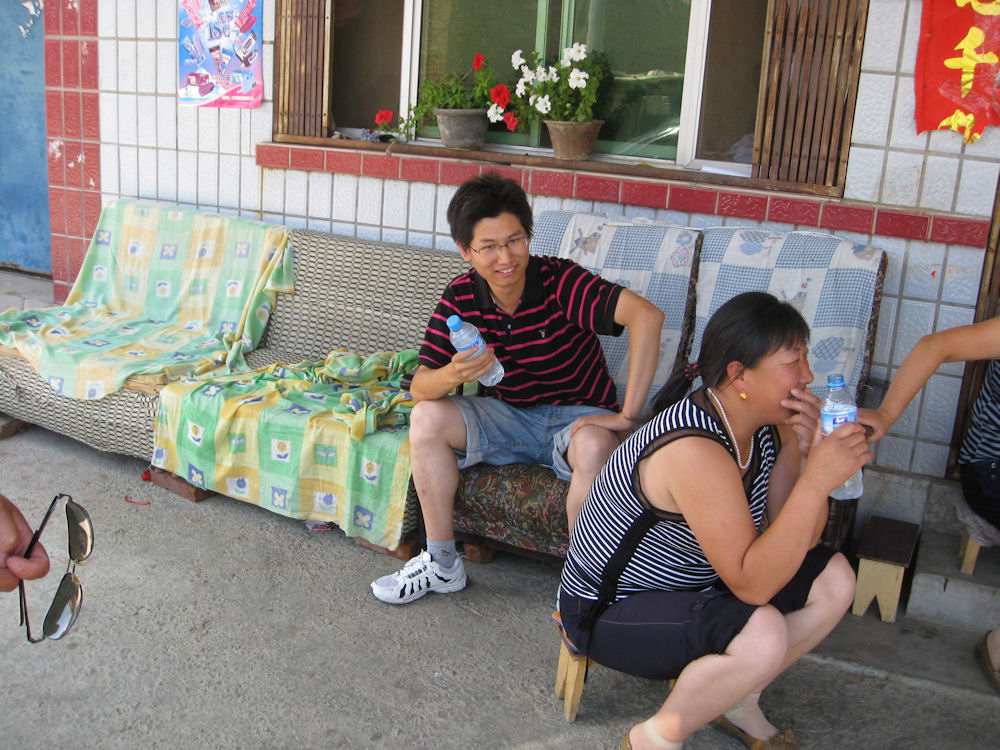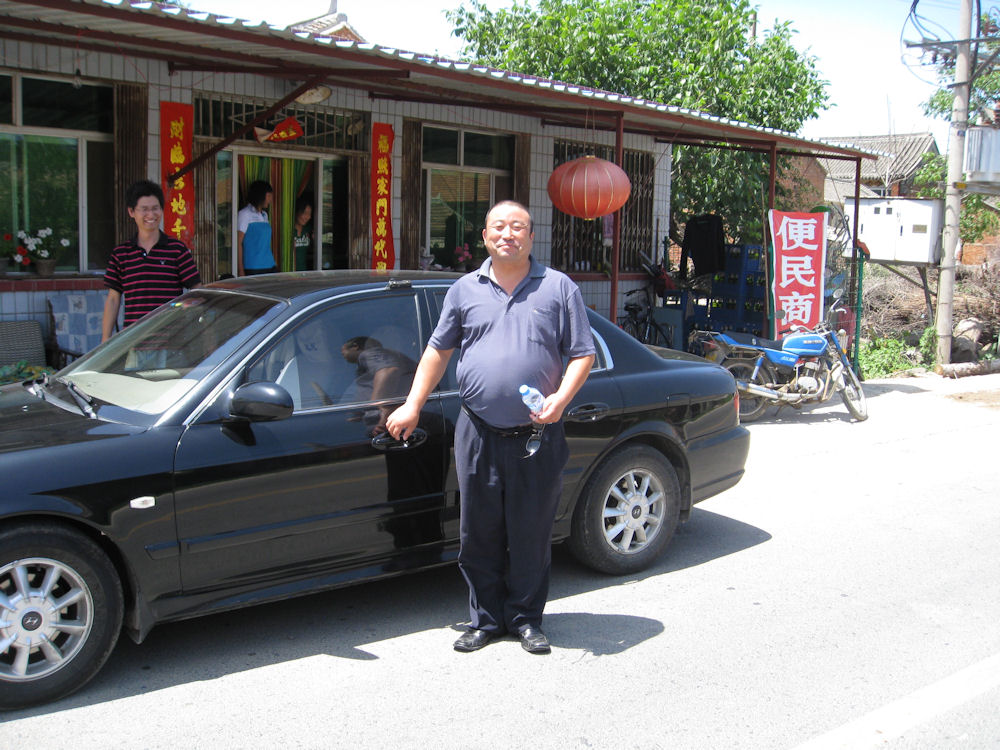 \