Agra, India - July 12, 2009

Agra Fort is also known as Lal Qila, Fort Rouge and Red Fort of Agra. It is about 2.5 km northwest of its much more famous sister monument, the Taj Mahal. The fort can be more accurately described as a walled palatial city. It is the most important fort in India. The great Mughals Babur, Humayun, Akbar, Jehangir, Shah Jahan and Aurangzeb lived here, and the country was governed from here. It contained the largest state treasury and mint. It was visited by foreign ambassadors, travellers and the highest dignitaries who participated in the making of history in India.

This was originally a brick fort and the Sikarwar Rajputs held it. It was mentioned for the first time in 1080 AD when a Ghaznavide force captured it. Sikandar Lodi (1487-1517) was the first Sultan of Delhi who shifted to Agra and lived in the fort. He governed the country from here and Agra assumed the importance of the 2nd capital. He died in the fort in 1517 and his son, Ibrahim Lodi, held it for nine years until he was defeated and killed at Panipat in 1526. Several palaces, wells and a mosque were built by him in the fort during his period.

After Panipat, Mughals captured the fort and a vast treasure - which included a diamond that was later named as the Koh-i-Nor diamond - was seized. Babur stayed in the fort in the palace of Ibrahim. He built a baoli (step well) in it. Humayun was crowned here in 1530. Humayun was defeated in Bilgram in 1530. Sher Shah held the fort for five years. The Mughals defeated the Afghans finally at Panipat in 1556.

Realizing the importance of its central situation, Akbar decided to make it his capital and arrived in Agra in 1558. His historian, Abdul Fazal, recorded that this was a brick fort known as 'Badalgarh' . It was in a ruined condition and Akbar had it rebuilt with red sandstone. Architects laid the foundation and it was built with bricks in the inner core with sandstone on external surfaces. Some 1,444,000 builders worked on it for eight years, completing it in 1573.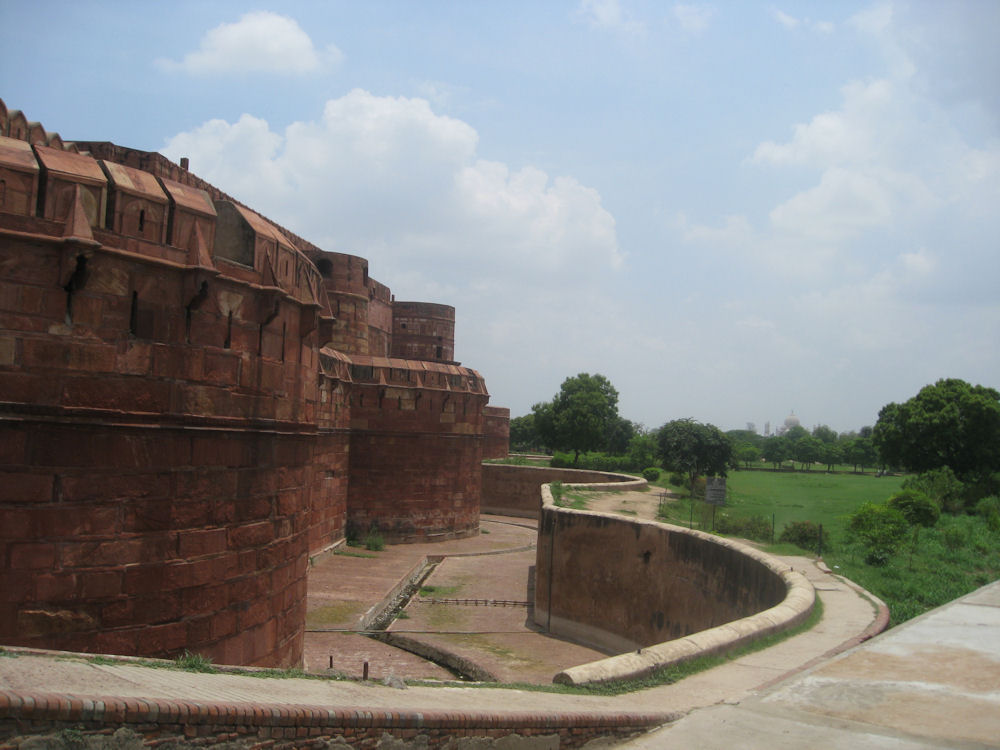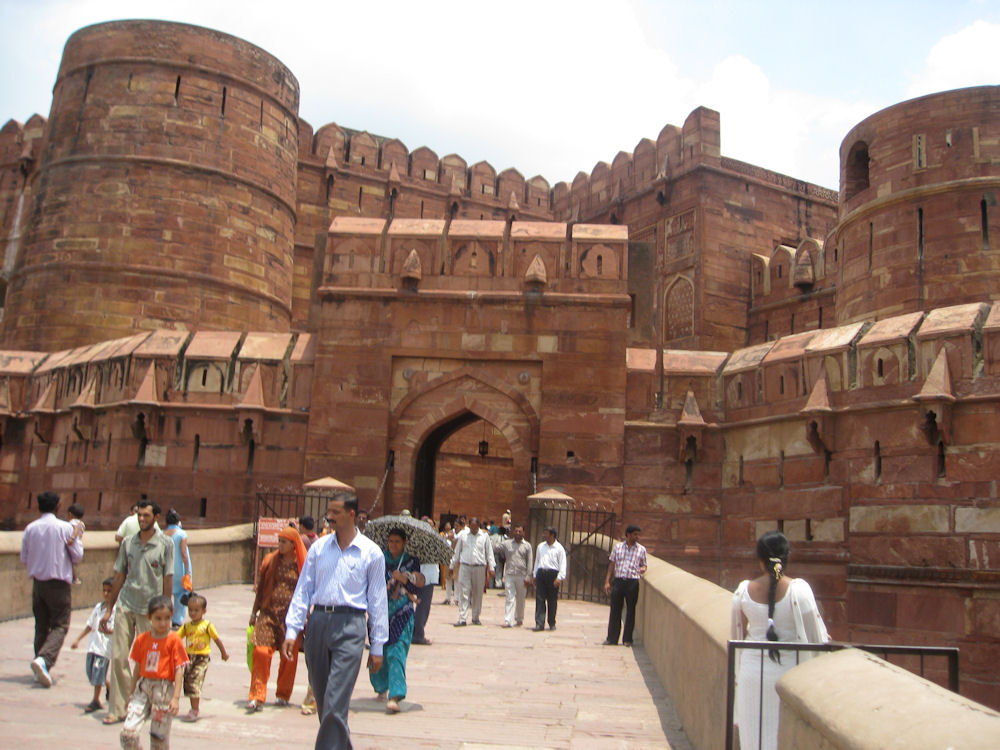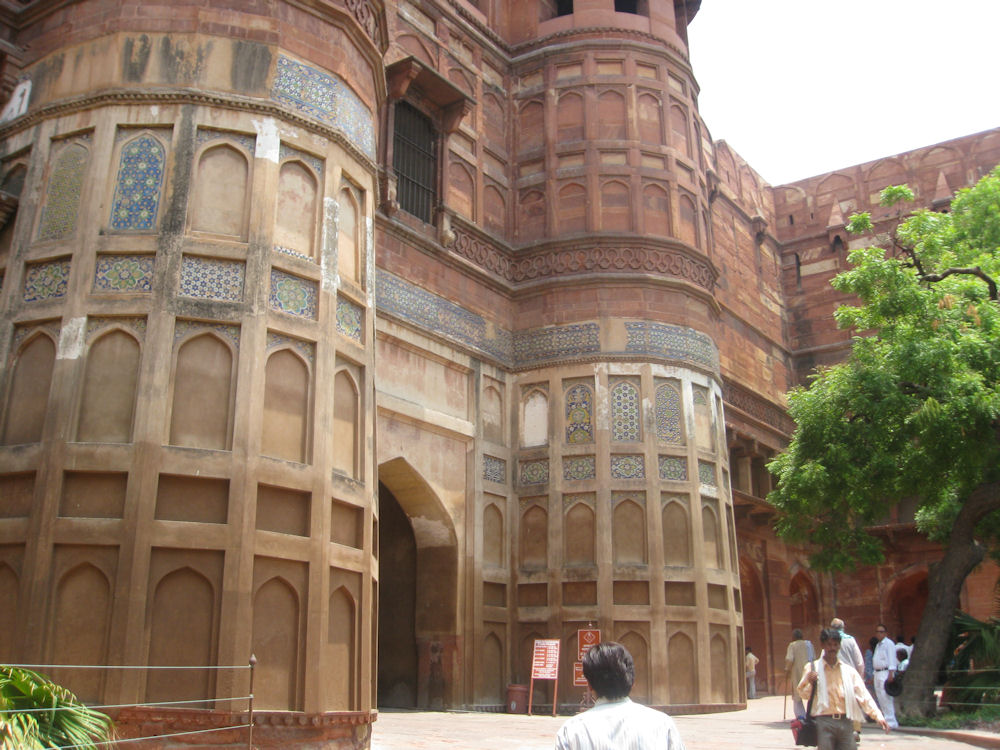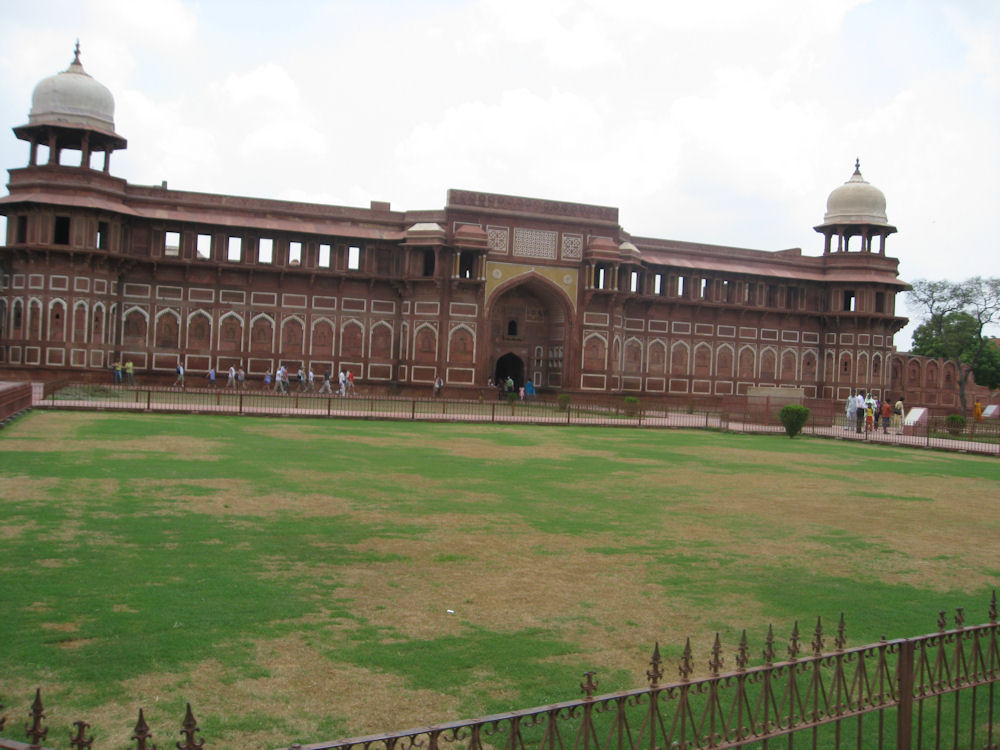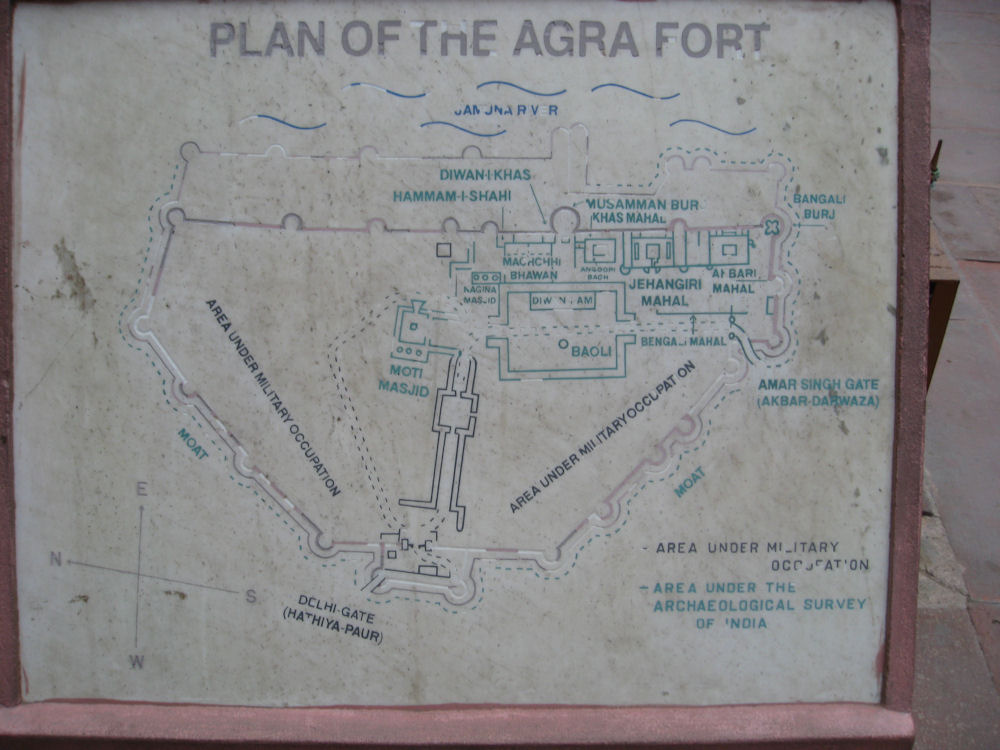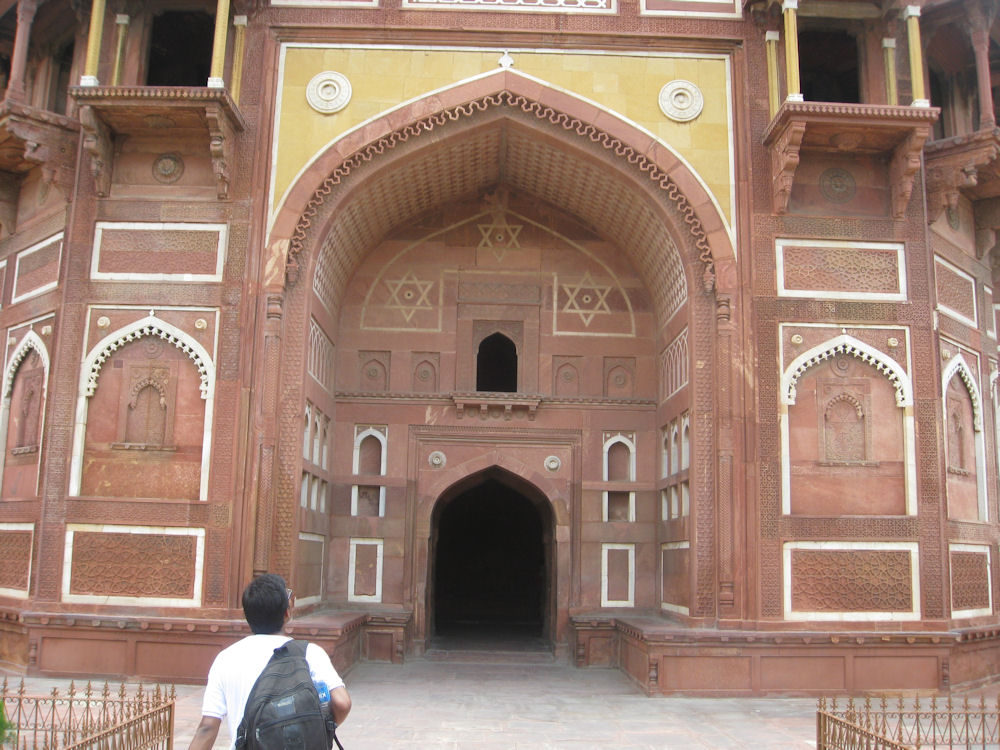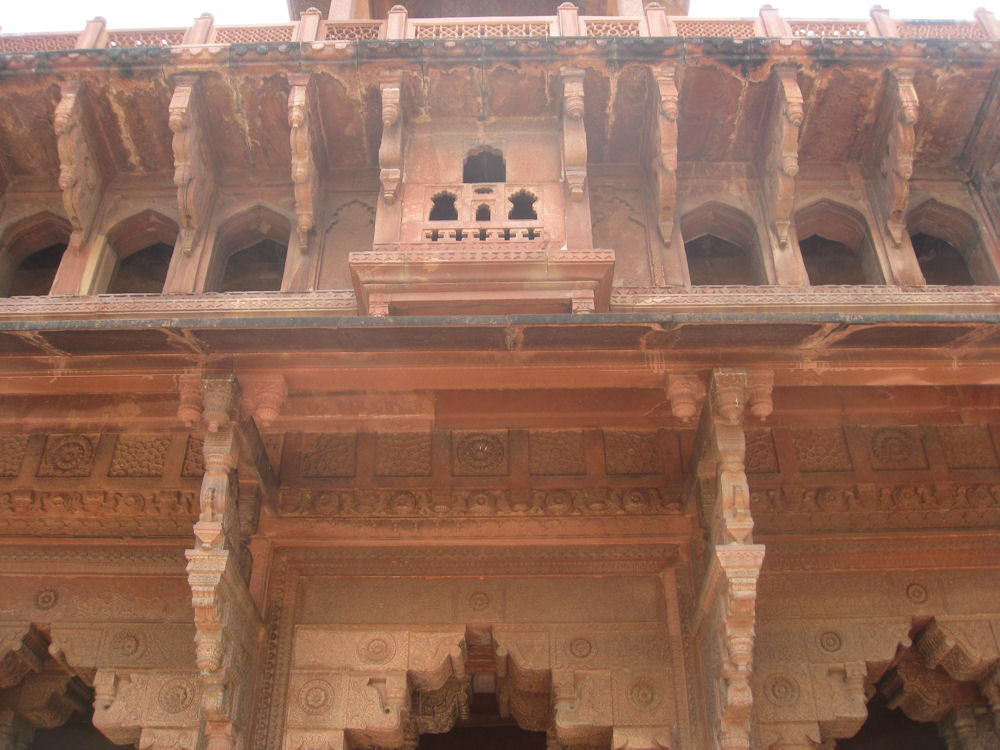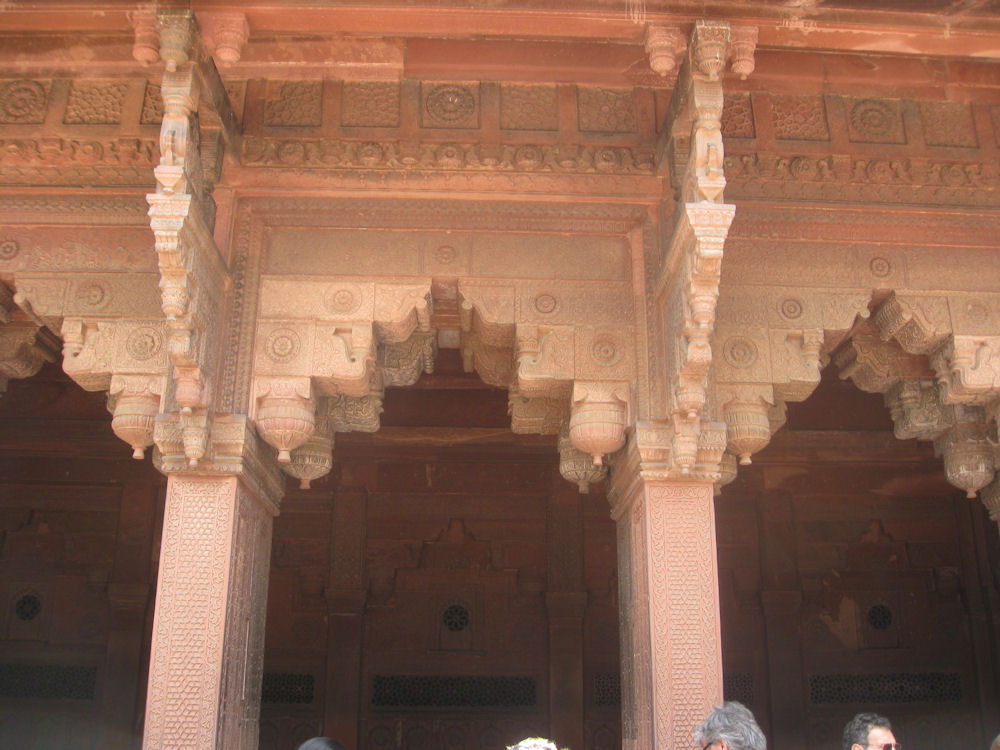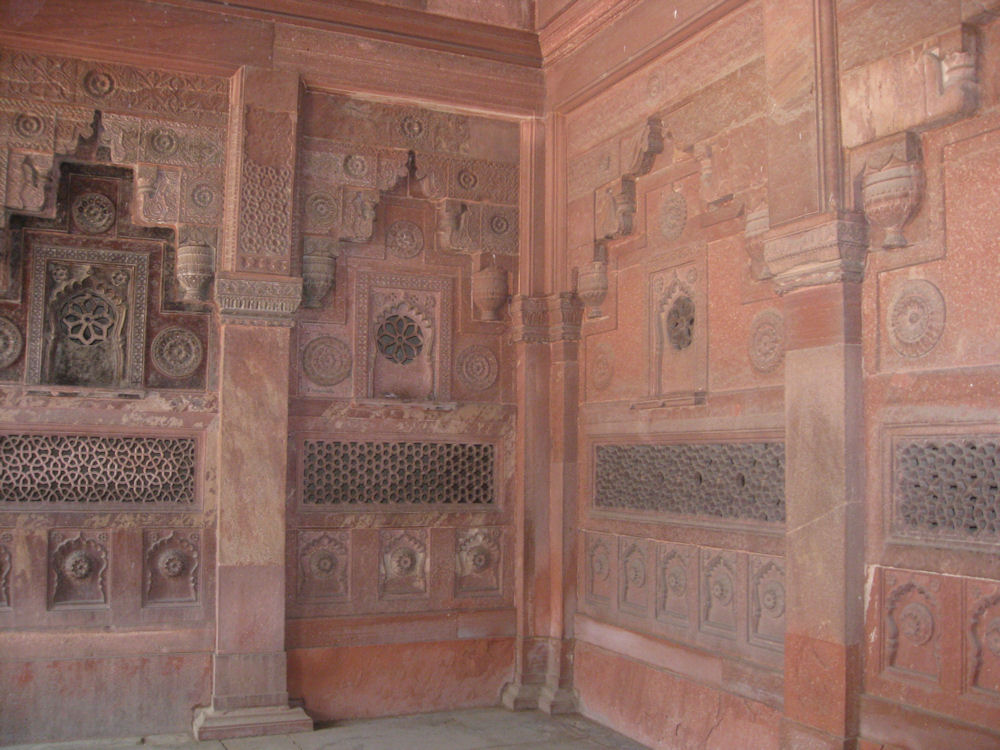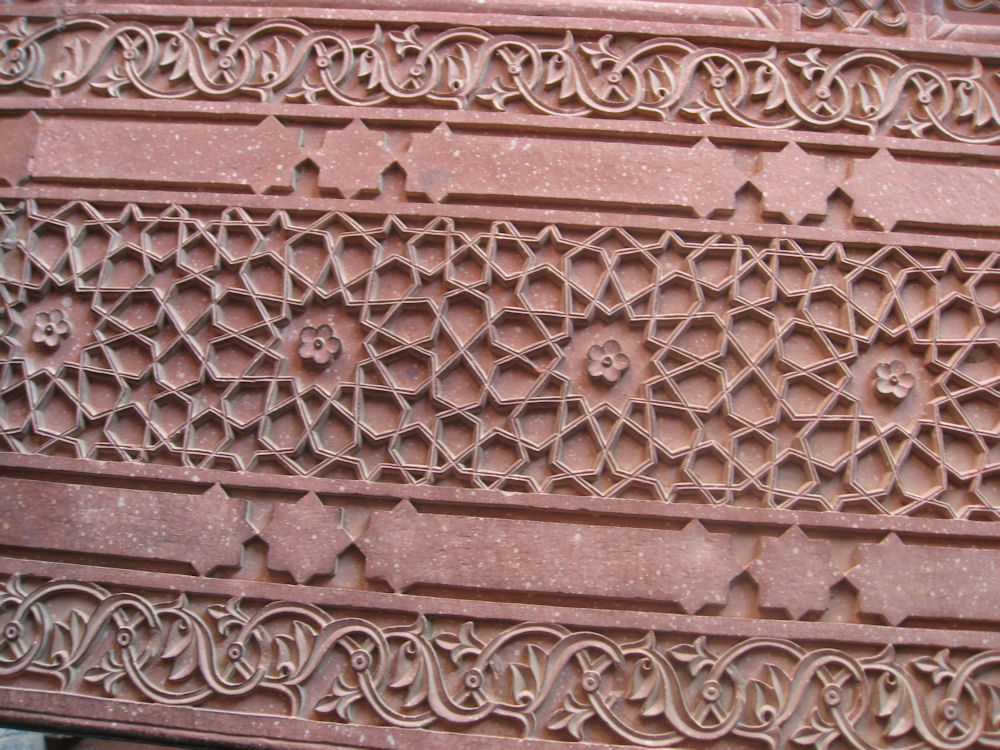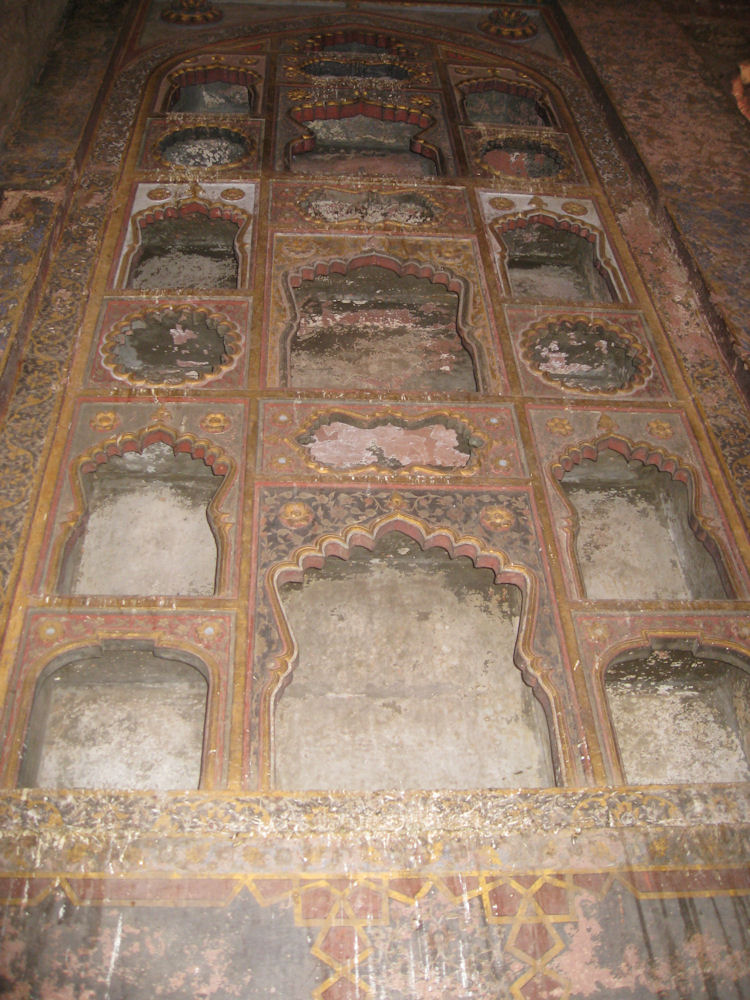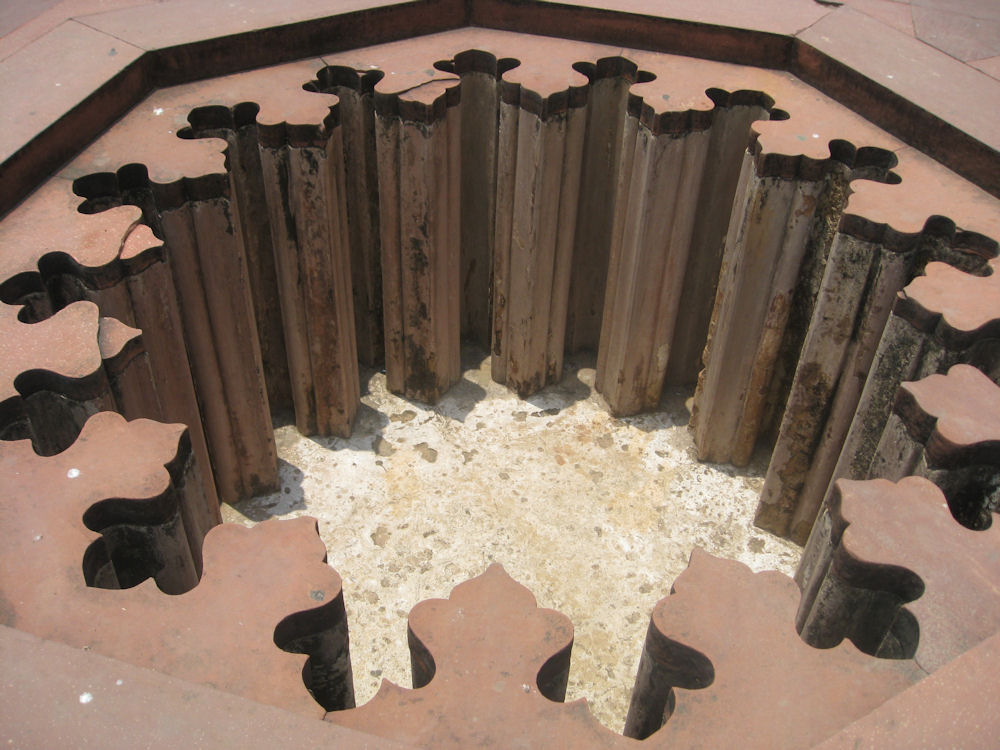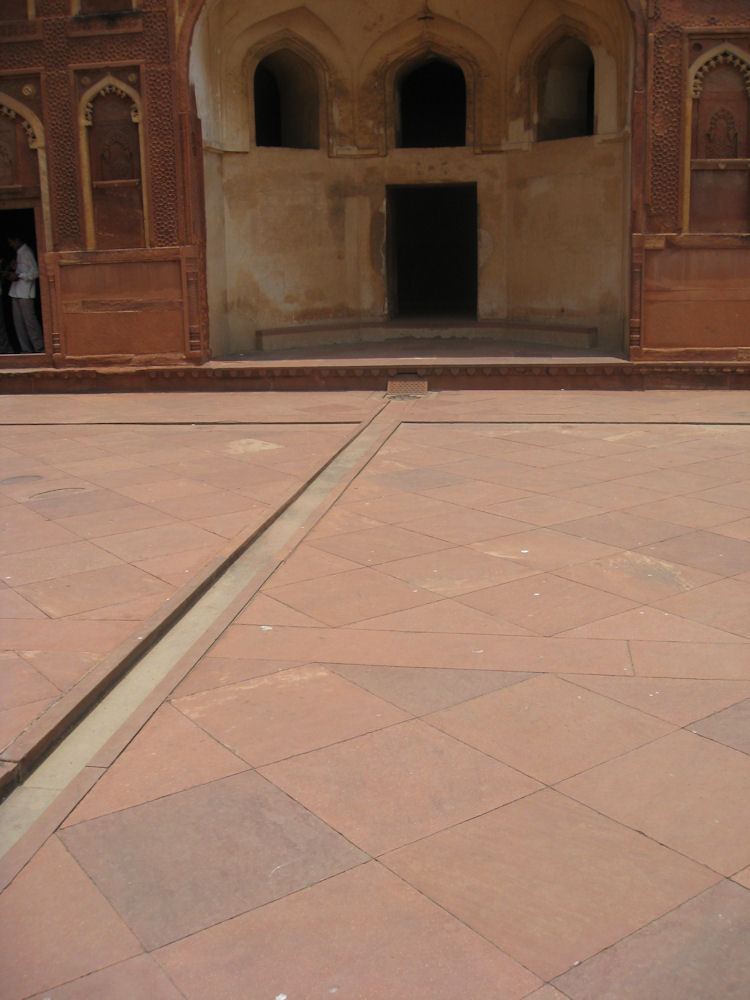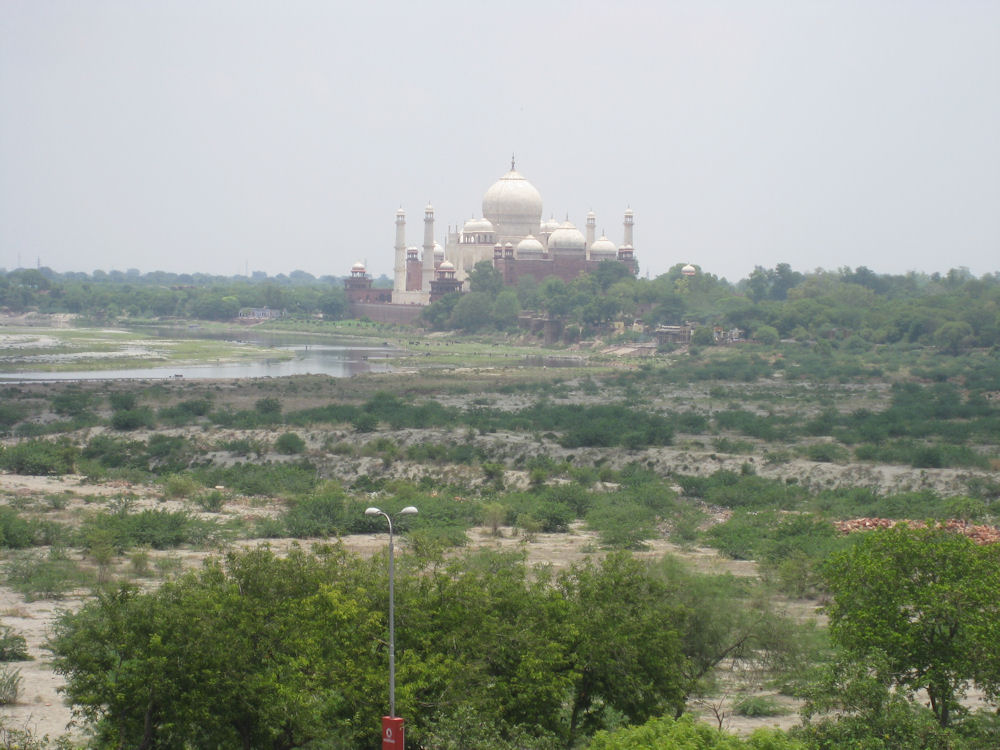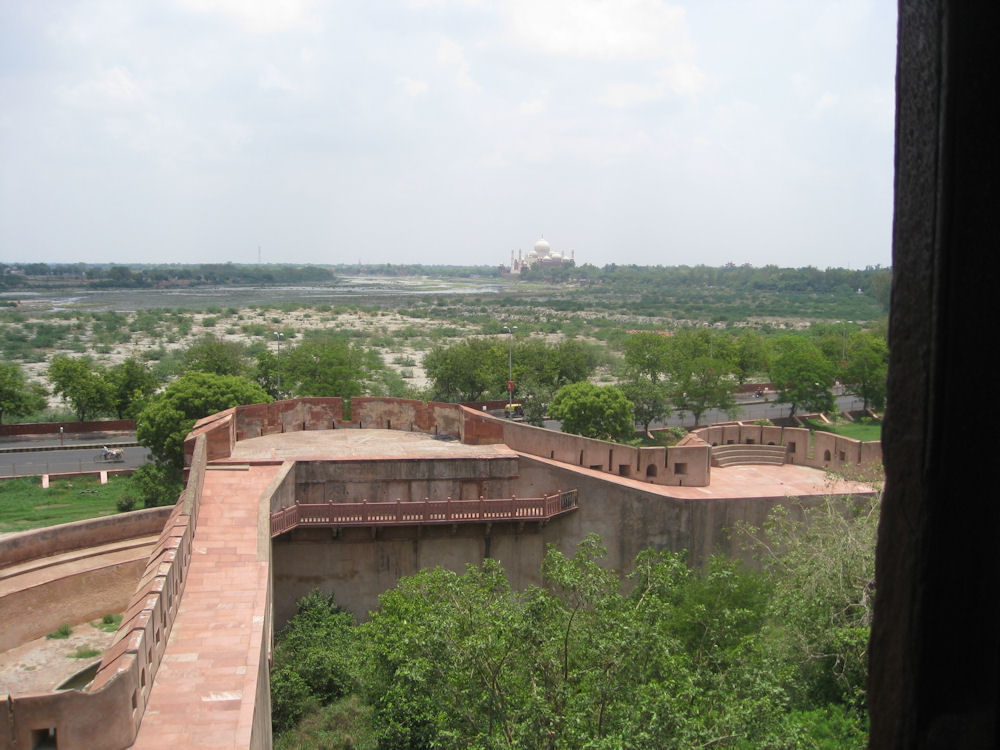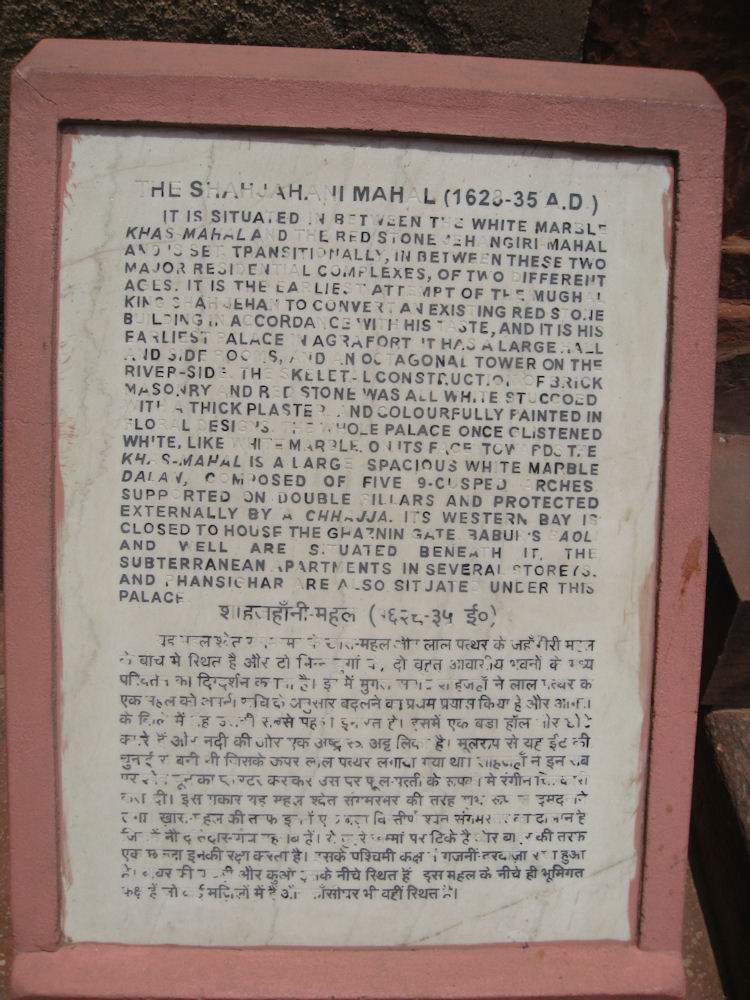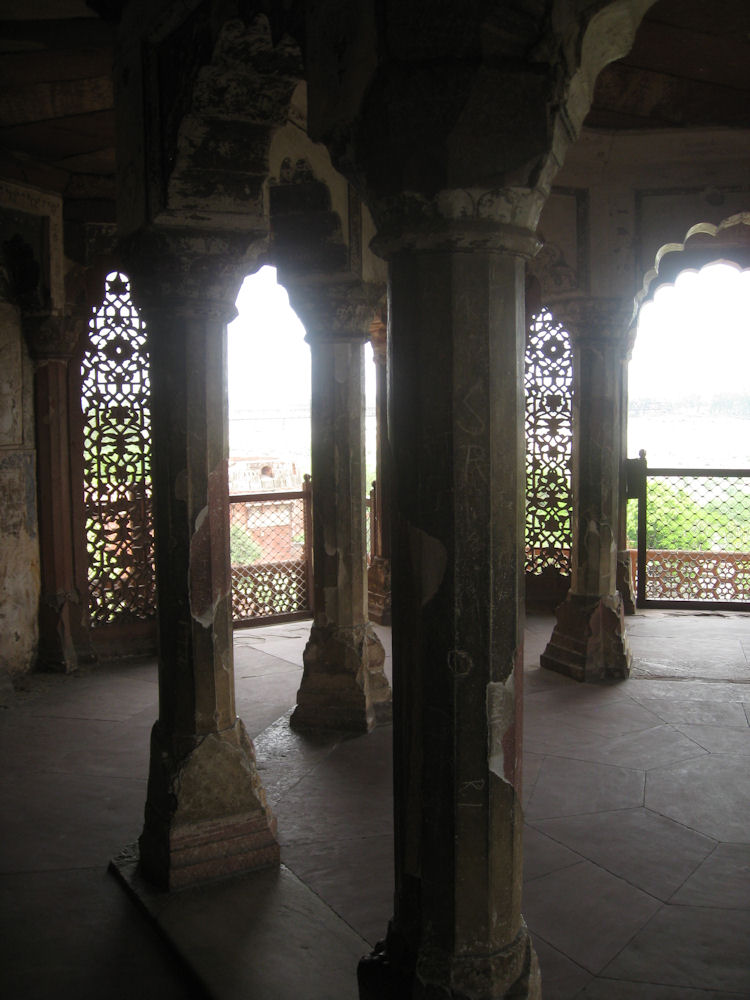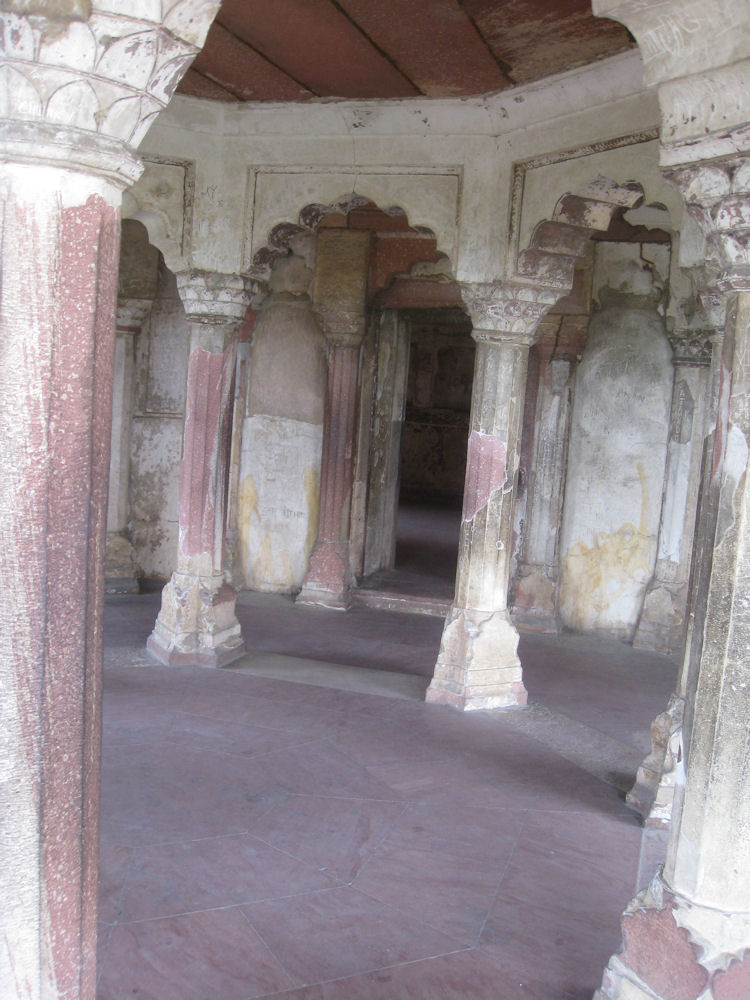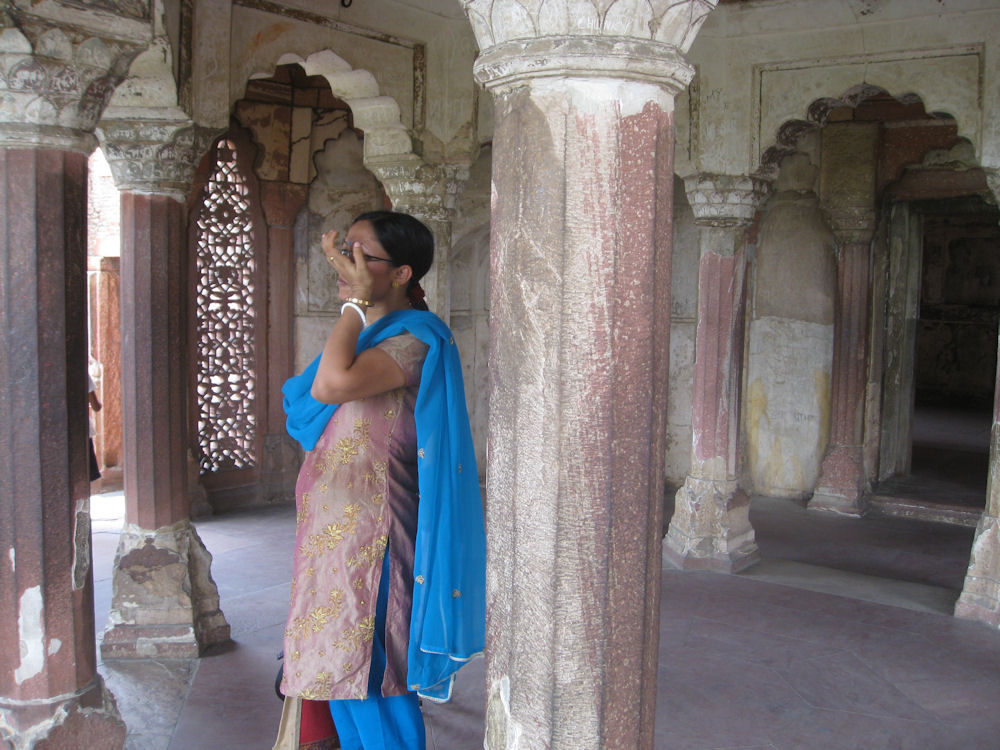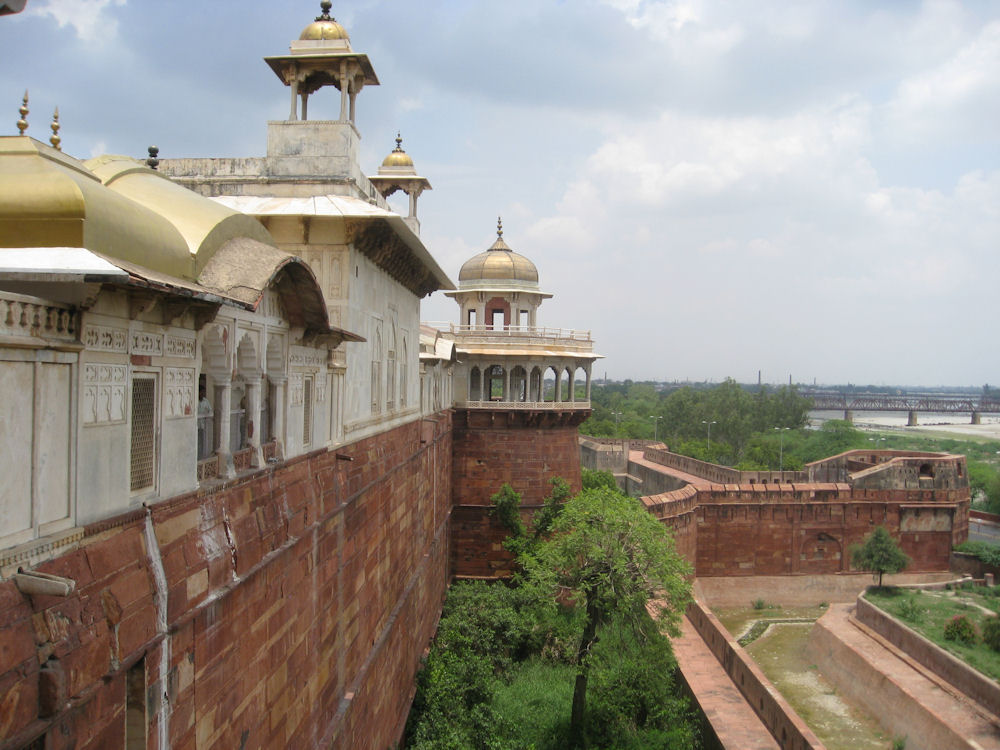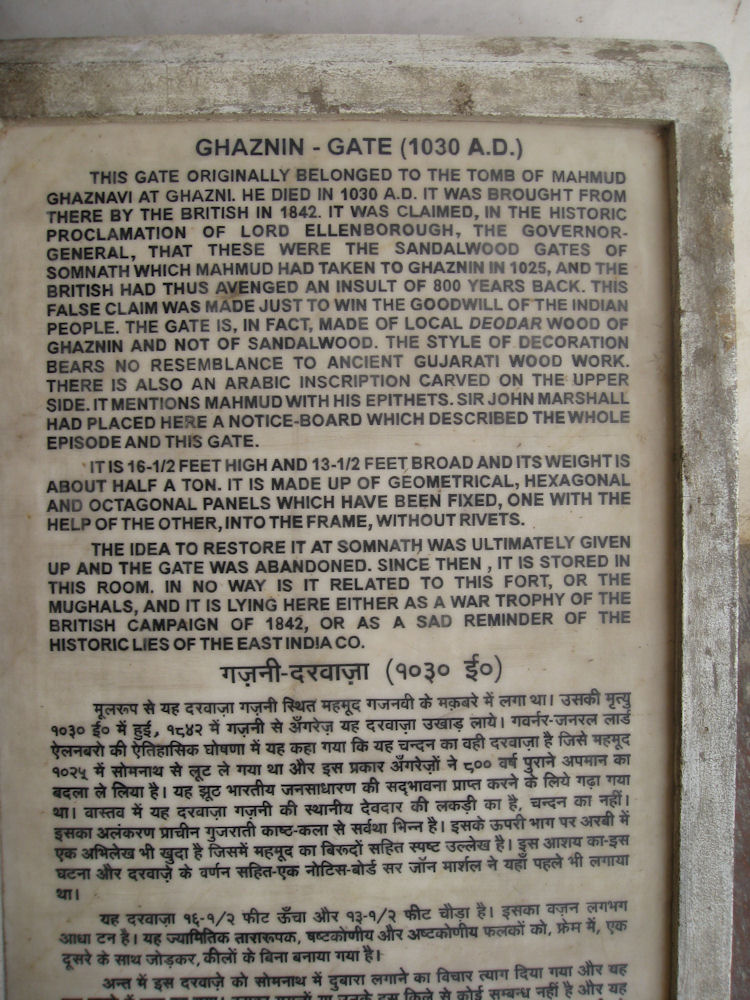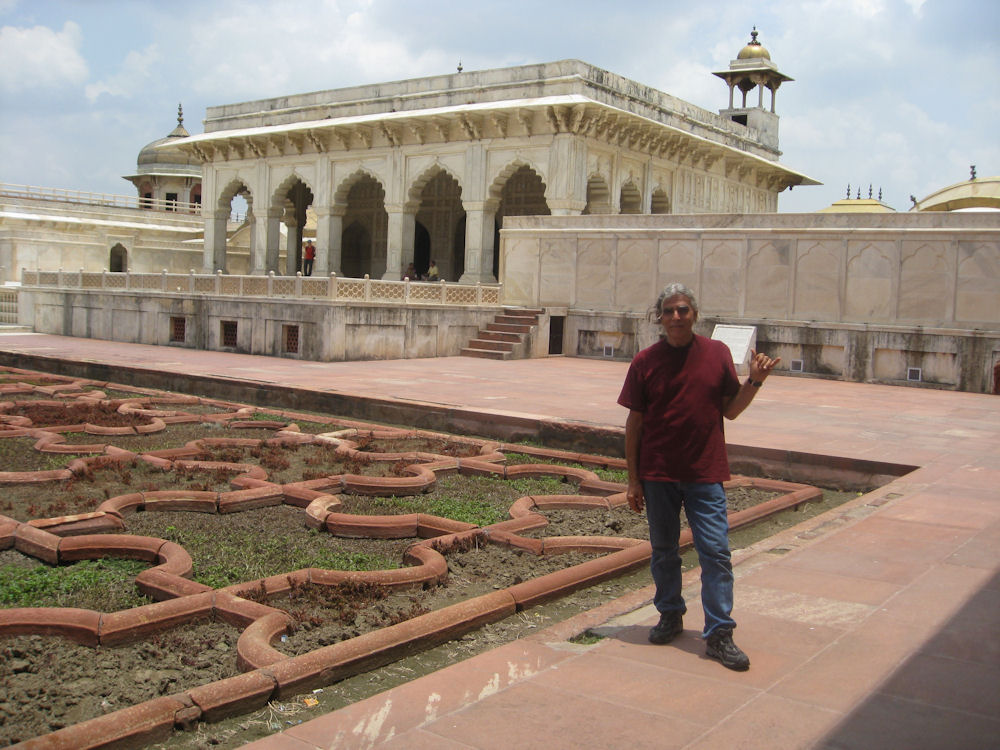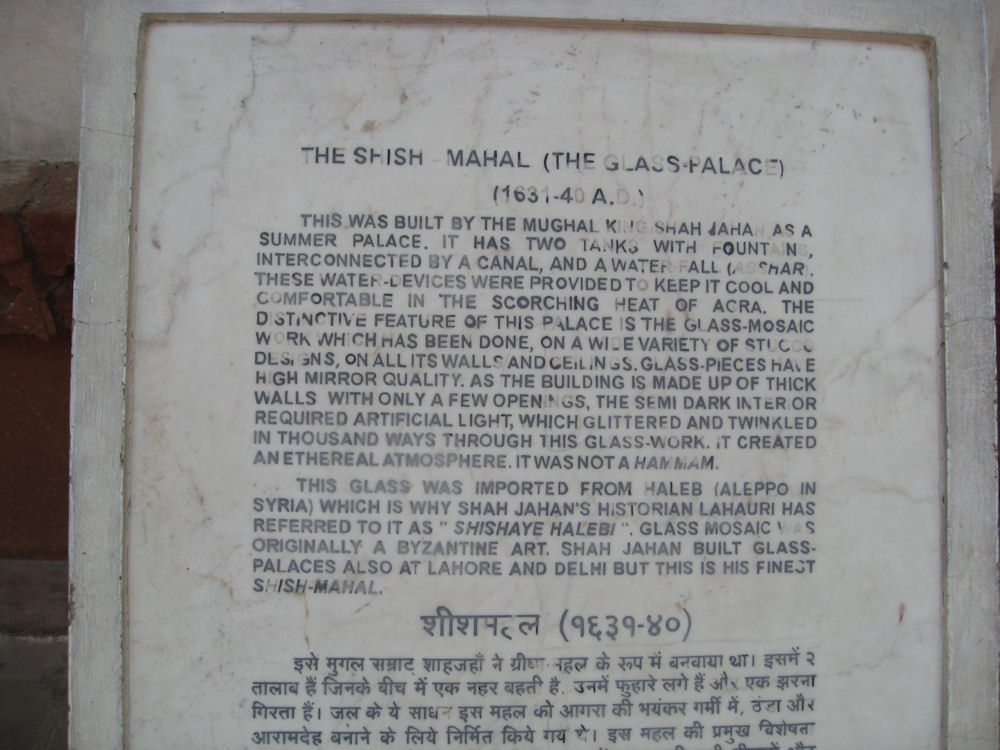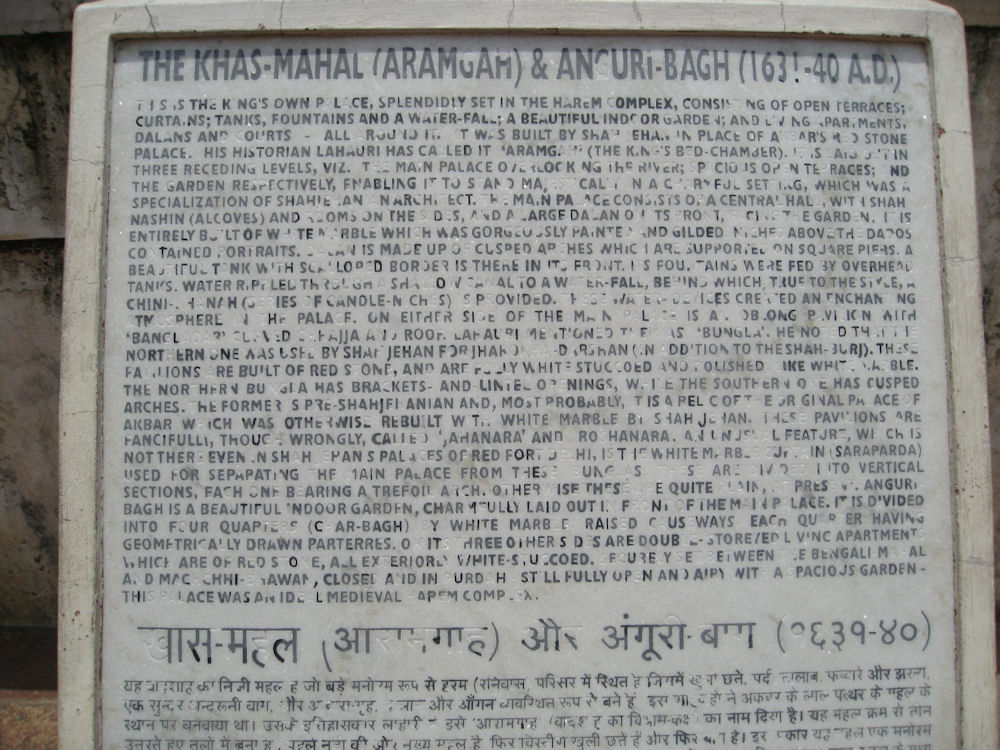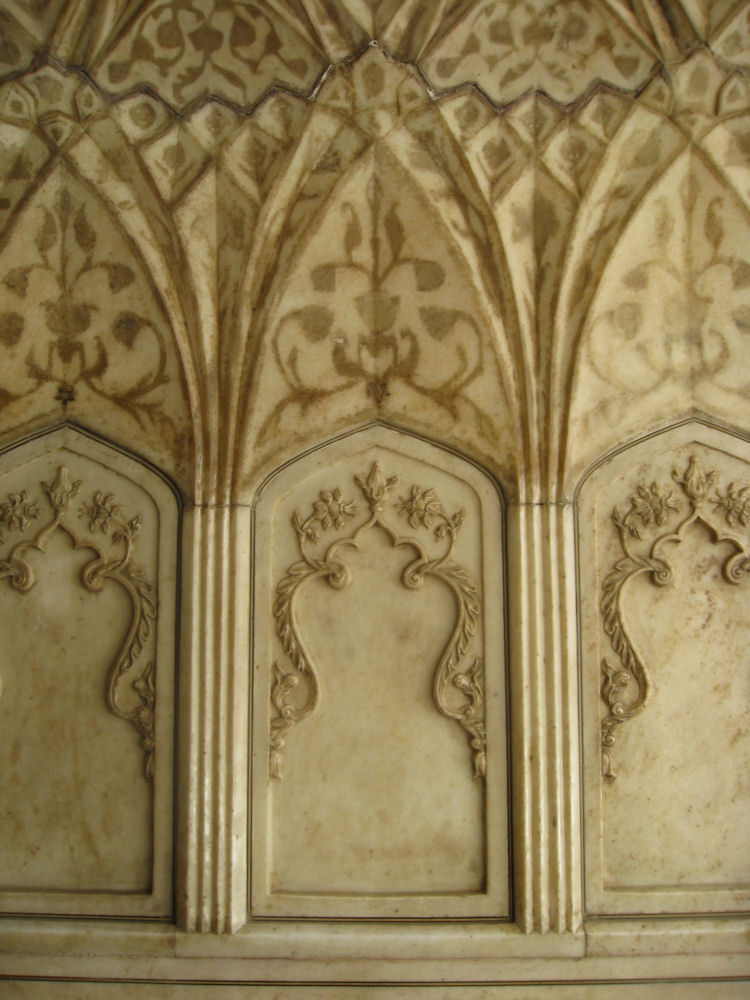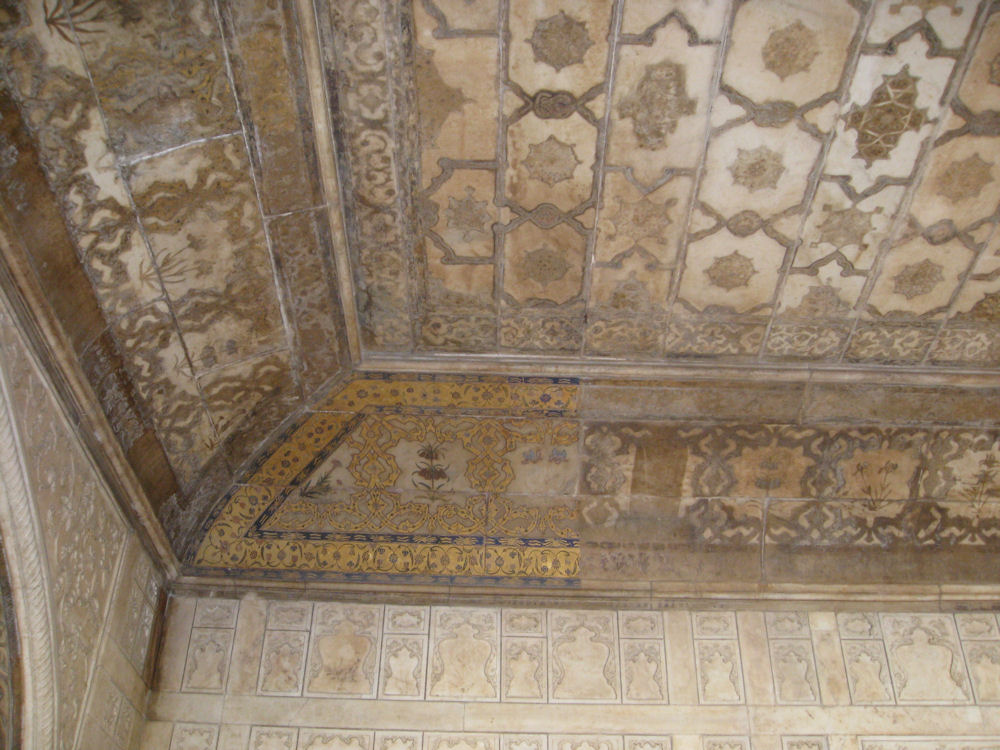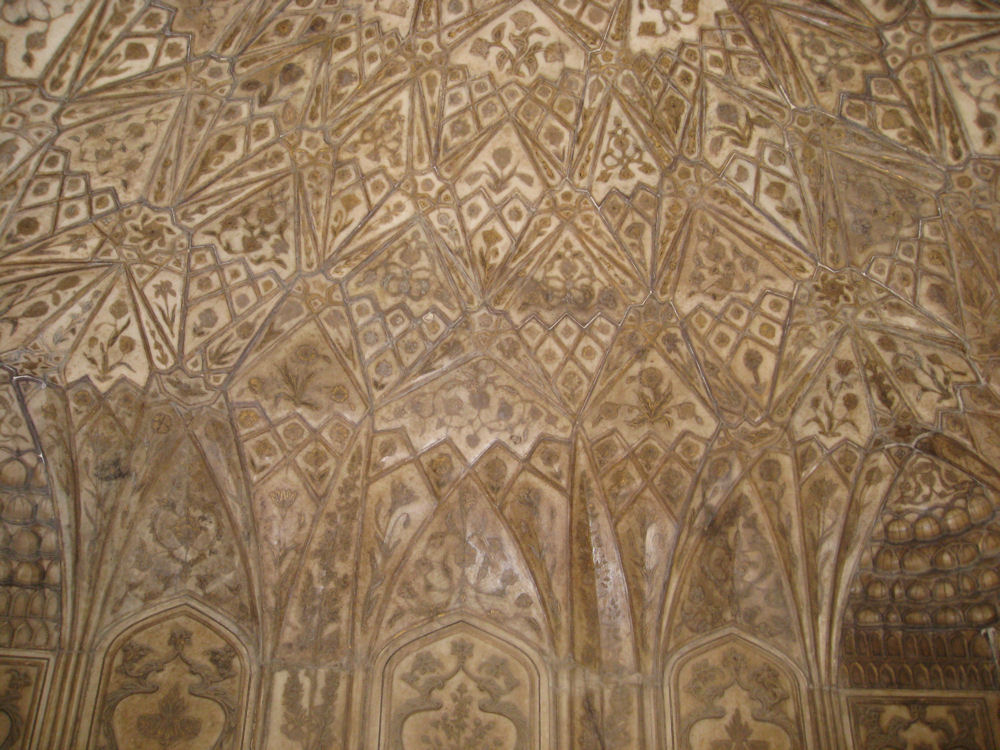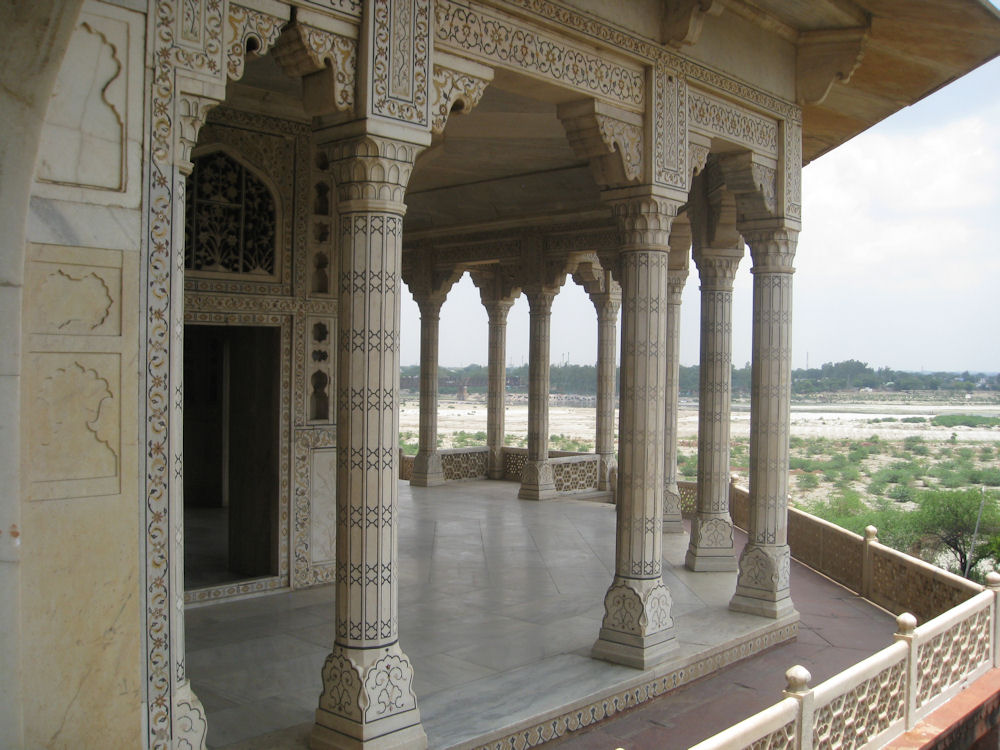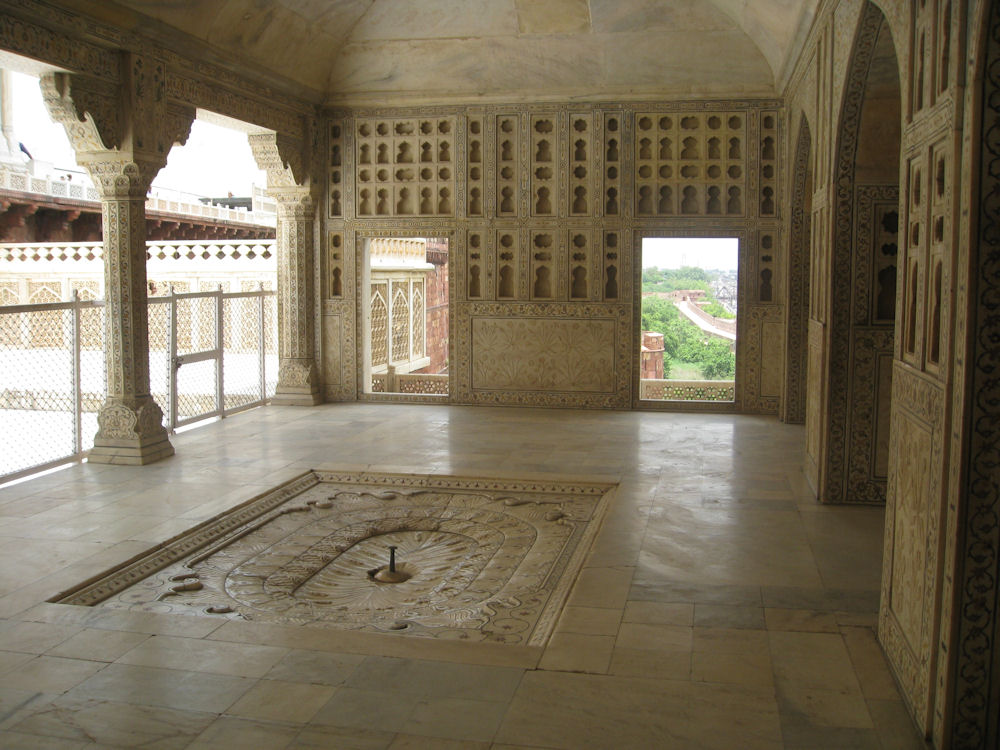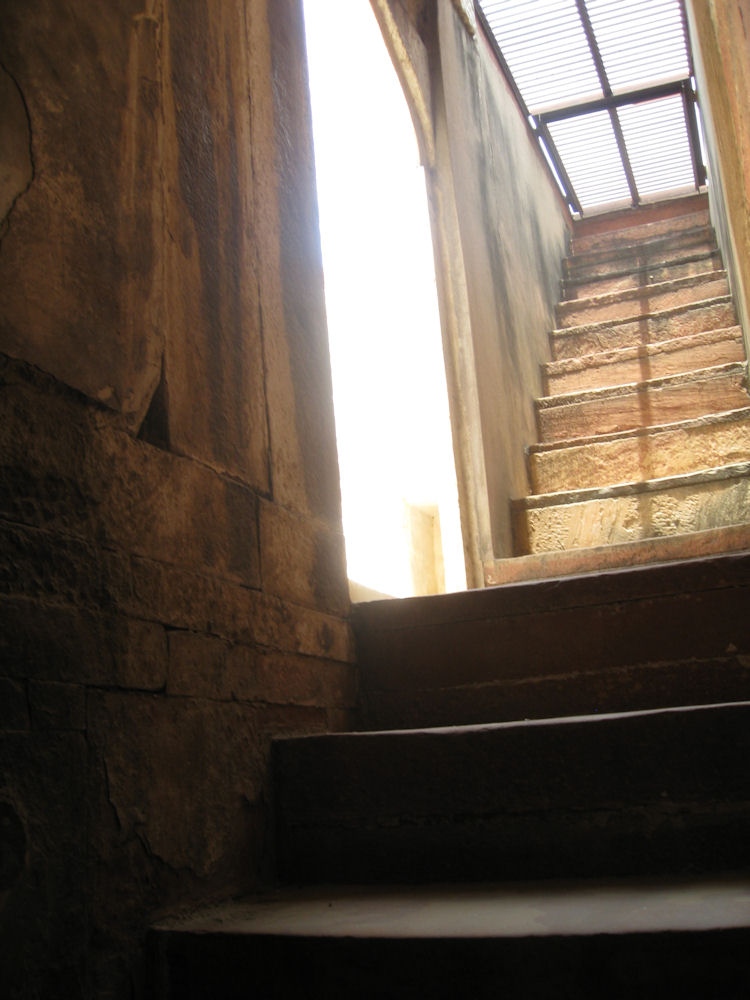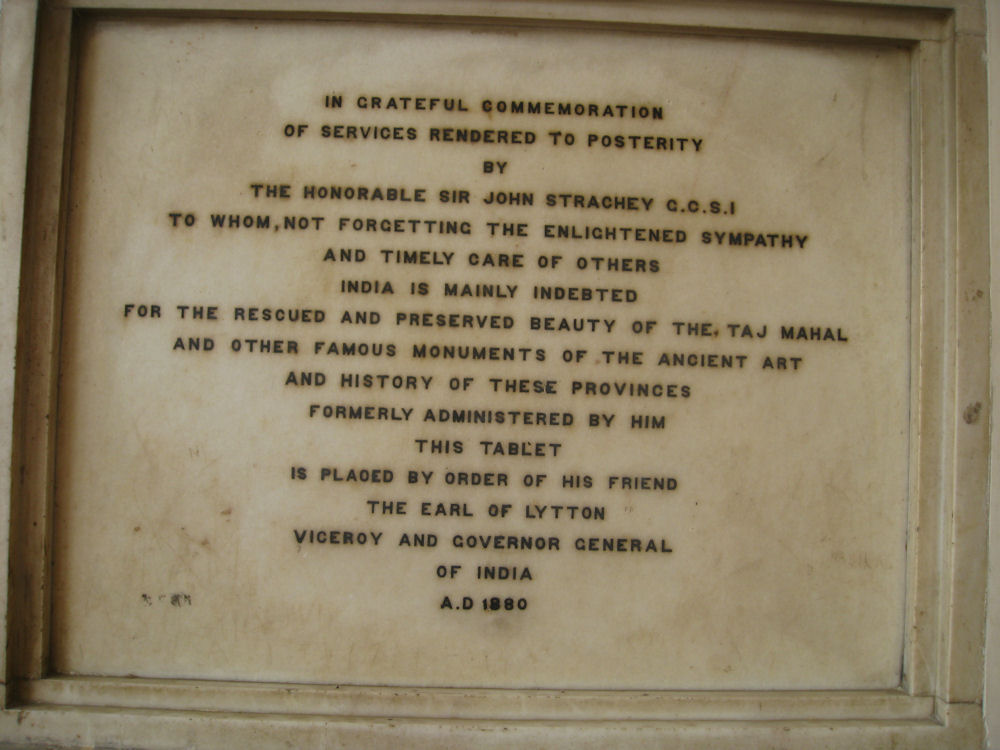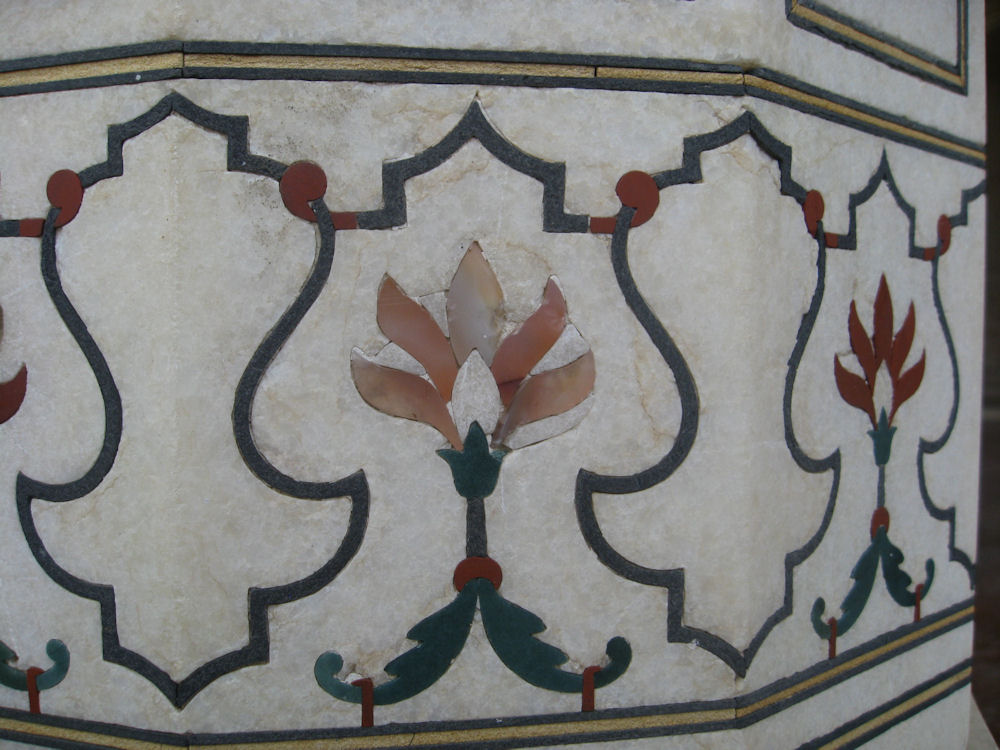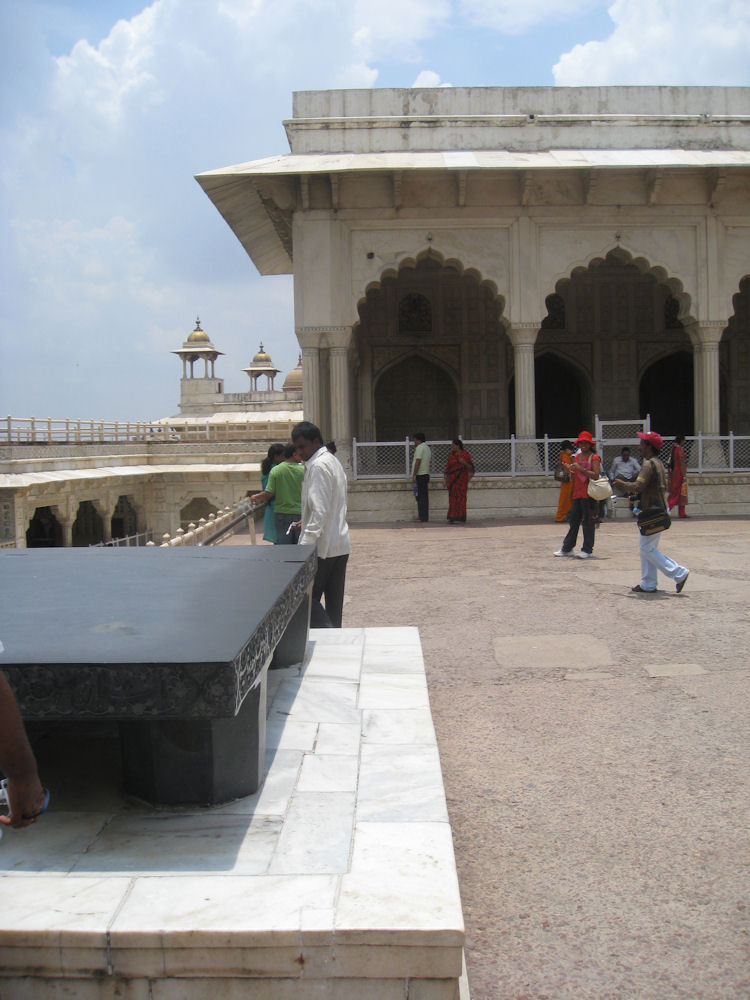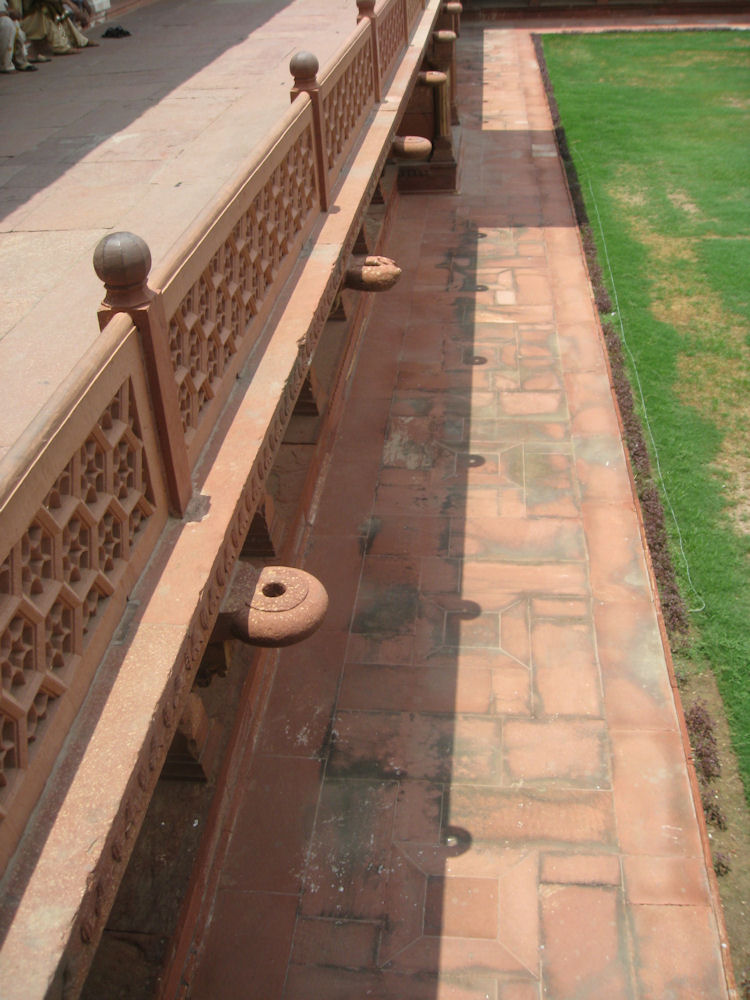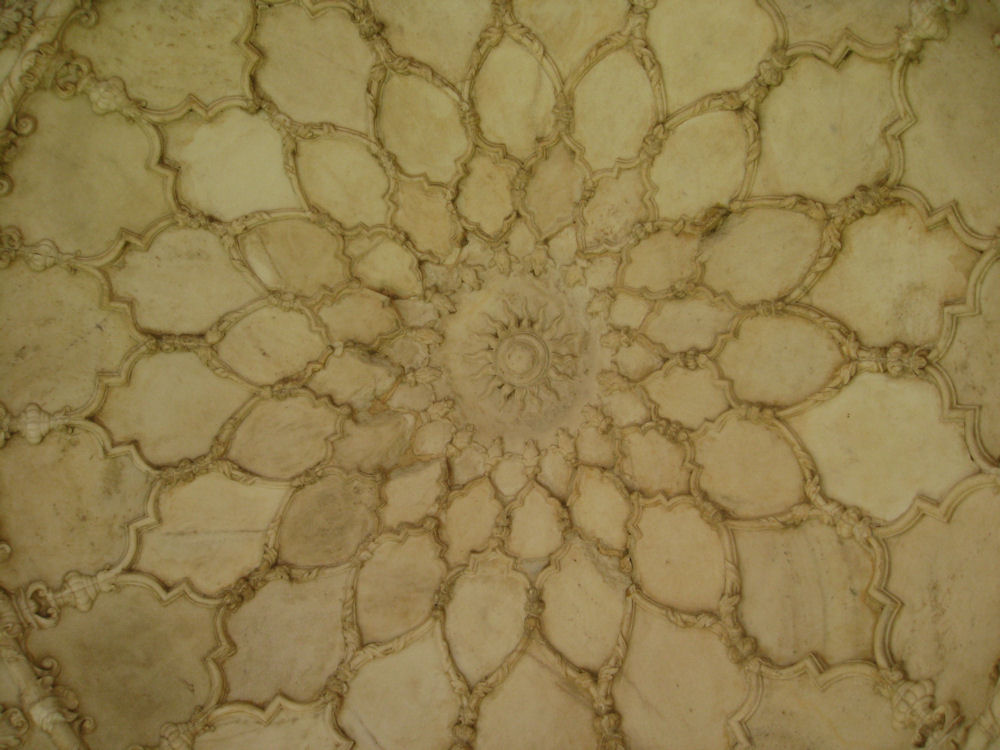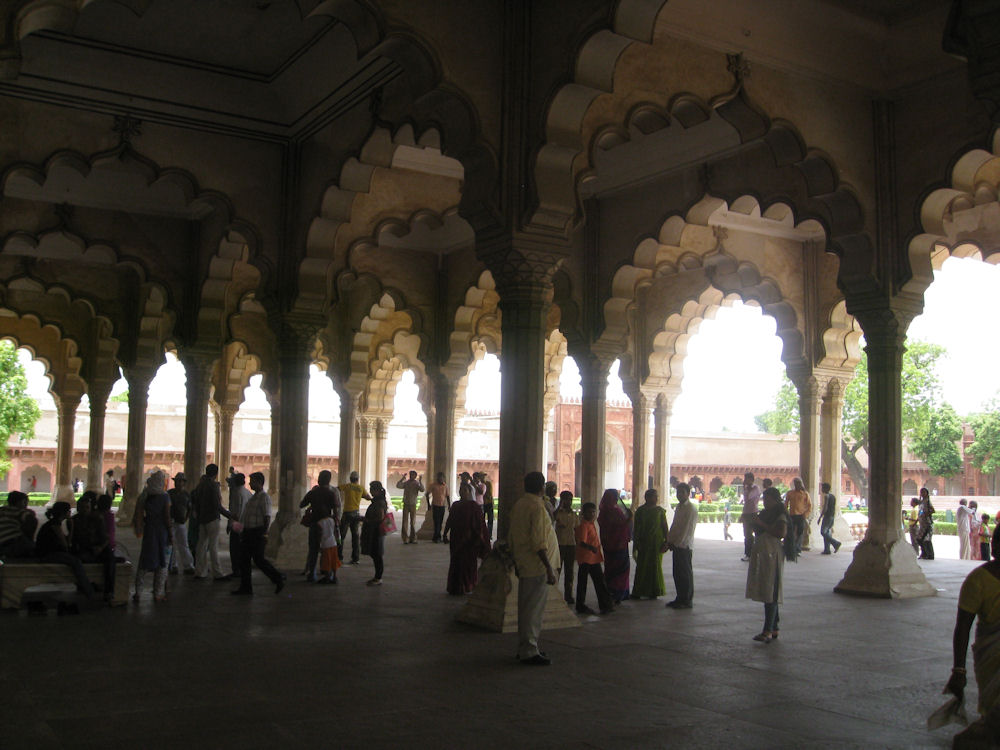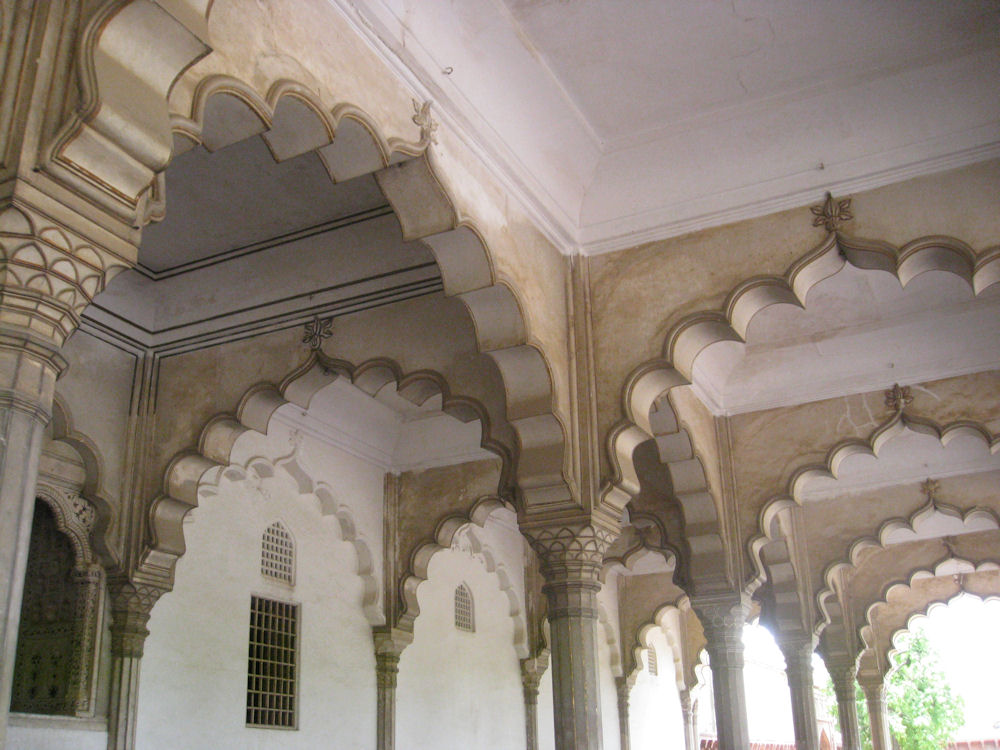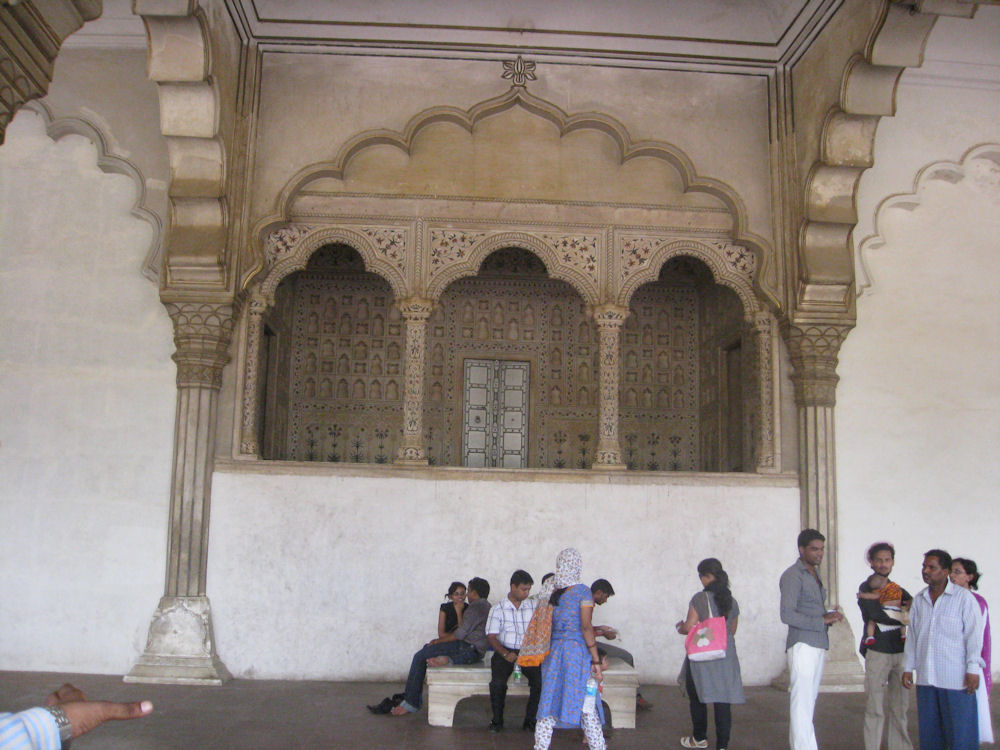 My India tour was booked by Shailendra Sharma at Explore India Holidays Pvt. (Golden Triangle Tour India)